You are the new team leader! Now what? Article by Dion Neill.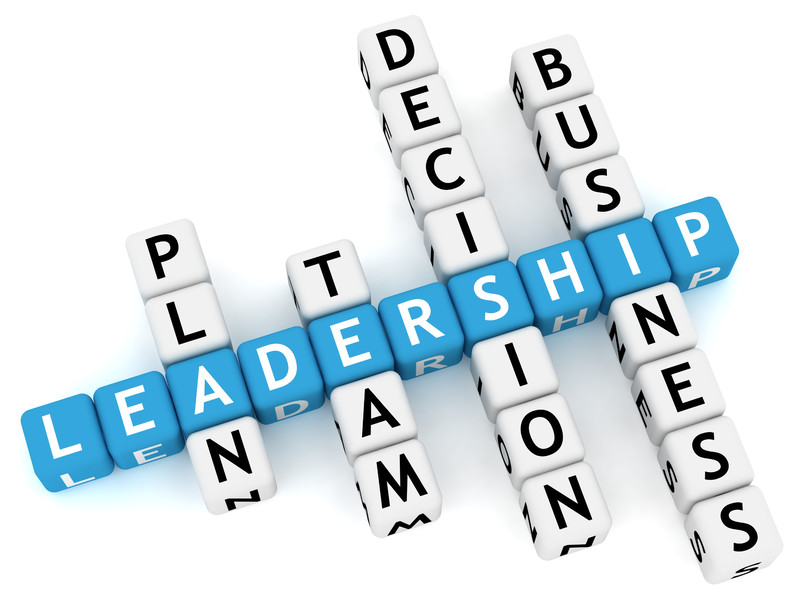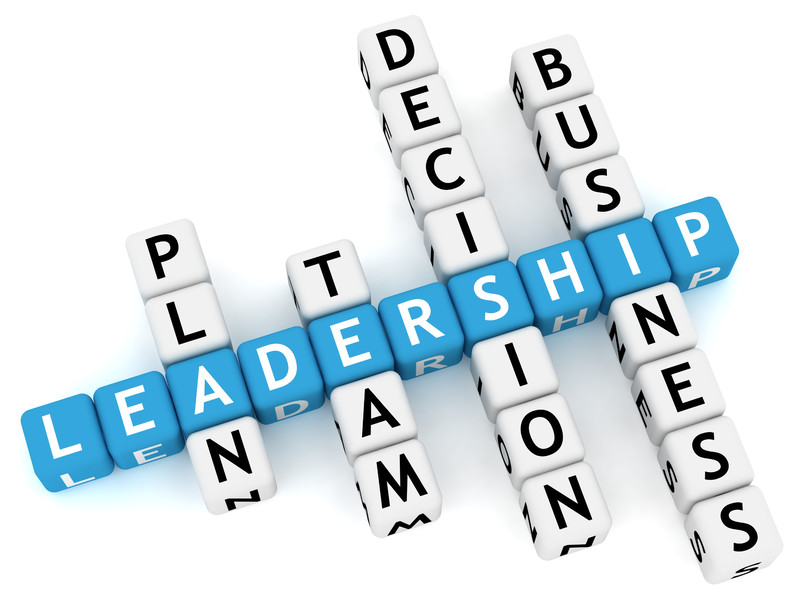 You are the new team leader! Now what?
The first thing you should do is pop your ego! there's no room for ego in your new role.
Remember when you helped the same people on your team because you shared the same passion? Nothing has changed except you are now their leader, remember how you felt being on the team, looking up to your leader for inspiration, take yourself back there, just for a minute…
It's important to remember who you are and always remember the people that helped you to get there, you know you didn't do it on your own. We are all people, treat everyone as an equal and for the people who want to join your team, listen, understand who they are, find out what fires them up, what is their true passion in life and at work?
We all have something to contribute and everyone has a story to tell, when people share their experiences both personally and professionally with you, it will help you understand who they are. Give people an opportunity, someone once did that for you. Care for everyone, be authentic and keep it real, listen to your people and understand everyone in your team and most importantly, never ask one of your team to do something you wouldn't do yourself.
Remember, no hidden agendas, no giant egos, in my experience, people will always respect your honesty and transparency, be straight up and keep an open mind. Finally, remember when you would say, if I was the leader or manager, what would I do? Nothing has changed, it's everything you do, think back to when you were on the team and how you would act and respond to a situation.
It won't always be roses and sunshine, there will be bad days, but the good days will be great days and the rewards that come with helping people to be the best they can be and supporting your team members with their goals and aspirations will bring immense satisfaction, it's the biggest reward!
It's now your turn to lead and make a real difference, enjoy the journey!
Dion Neill
---