field visits, asset recoverIES, private investigationS, LEGAL document serving & security risk management
Our team throughout New Zealand includes qualified former detectives, police officers and military personnel who are trained to think laterally and outside the square.
We have established regional based offices in Auckland, Wellington and Christchurch with a strategic network of carefully vetted agents servicing every area and district of New Zealand. The Neill Group provides a diverse range of security, legal support, private investigation and professional field services to private individuals, government agencies and commercial clients.
Or business is governed by a strict code of ethics, this is the foundation for everything we do. Regardless of the scale or complexity of any assignment, our goal is to exceed our client's expectations. Our client relationships has endured the test of time because of our enduring commitment to delivering the best results and bespoke solution with integrity and professionalism.
Private Investigations
We are one of New Zealand's most experienced private investigation agency's and Wellington longest serving licensed private investigators.
Our private investigators (commonly referred to as private detectives) and surveillance specialists operate in Wellington and across every region of New Zealand.
A number of our private investigators are qualified former detectives and police officers. Our highly-experienced private investigators are ready to help clients with any senstive personal or business concerns.
You can trust our private investigators to resolve your concerns, quickly, discreetly and effectively with an undetectable footprint.
Document Serving
Do you need a legal document served? We operate the largest regional based network of process servers (legal document servers) in New Zealand.
We have over three decades of experience serving legal documents, court proceedings and dissolution of marriage (divorce) applications.
We are New Zealand's longest established process servers with a nationwide and international reach.
We specialise in serving time-critical documents. We also provide a confidential document courier service. Our process serving team will serve your documents on time, every time with live updates using GPS real time technology from the field.
Field Visits & Legal Support
A personal field visit can assist to ensure the compliance of legal and contractual obligations.
Our team are experts in auditing, tracing, interviewing, verifying information, recovering assets and investigating dishonesty.
We deliver a range of para-legal support services for law firms throughout New Zealand and worldwide. We have experience working in sensitive environments that require a high degree of diplomacy.
Our objective is to minimise risk and potential damage to your brand or reputation.
We are government licensed as repossession agents and authorised by MTF (Motor Trade Finance).
Security Risk Management
The Neill Group has a partnership with New Zealand's leading security guard providers, Platform 4 Group (P4G ).
P4G operates throughout New Zealand with regional offices in Auckland, Wellington and Christchurch. P4G acquired Dion Neill's security company, Protective Services in June 2021.
P4G is the fastest growing security company in New Zealand with high-calibre licensed security guards, crowd controllers and event security teams.
The Neill Group continues to provide security audits, security reviews, security consulting and a range of security risk management services.
10 Facts
Dion Neill and his team of private investigators have solved 1000s of civil, criminal and commercial cases since 1987.
Our process servers are authorised to serve criminal proceedings throughout New Zealand pursuant to the Summary Proceedings Act 1957.
We are New Zealand's longest established agency specialising in legal support, field services, document serving and private investigations.
We operate New Zealand's largest network of regional based field agents, process servers, repossession agents and private investigators.
GPS technology and the latest file management software provides our clients with live updates in real time from the field.
We apply proven investigation methodologies based on recognised best practice with robust processes and operating procedures.
Our associates are former members of the New Zealand defence forces, law enforcement and intelligence community.
We are widely respected for our tenacity, knowledge and commitment to providing exceptional results with a high-level of service.
Dion Neill has a strategic alliance with New Zealand's leading forensic document examiners and cyber crime specialists.
Our agents are vetted, Police approved and licensed by the Ministry of Justice (Private Security Personnel Licensing Authority).
Client confidentiality
We are respectful of your privacy, we work in sensitive and confidential environments. Our people sign a non-disclosure and confidentiality agreement to ensure your business is secure.
Government licensing
We are certified and licensed by the Ministry of Justice (Private Security Personnel Licensing Authority) as New Zealand providers of security, repossession, risk management and private investigation services.
Regulatory compliance
We are approved by the New Zealand Police and comply with all relevant statutory and regulatory requirements, including the Private Security Personnel and Private Investigators Act 2010. We have comprehensive business insurance cover, including public liability and professional indemnity.
Auckland, Wellington, Christchurch and nationwide
We provide a range of field services, paralegal support, document serving, private investigation and security risk management throughout New Zealand, including but not limited to:
Audits, tracing, field visits, interviews, surveillance, paralegal support, process serving (legal document serving), litigation support, repossessions, asset recovery, commercial evictions, employee vetting, background checks, pre-employment screening, scene examinations, private investigation, criminal investigation, insurance investigation, commercial investigation, intelligence gathering, executive care, professional security and close personal protection.
Community support
We are committed to paying it forward by proudly supporting a number of charities and community based organisations, including: St John, GoodSAM, Flashlight, Life Flight Trust, CrimeStoppers and Wellington Free Ambulance.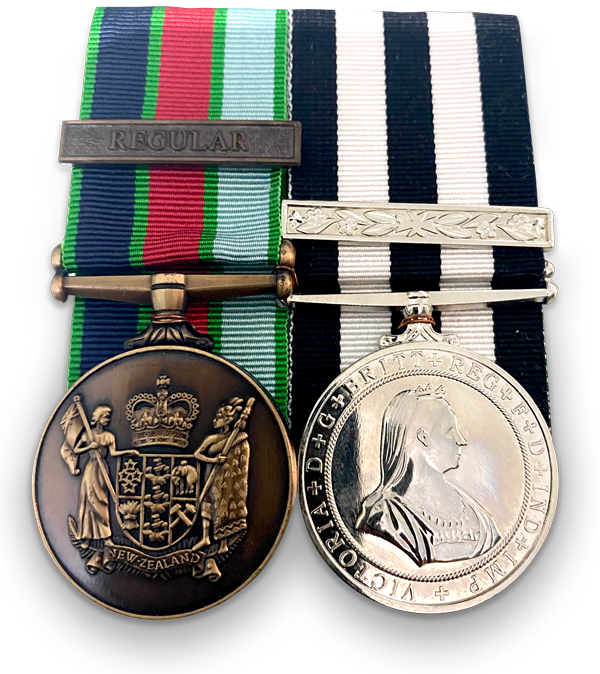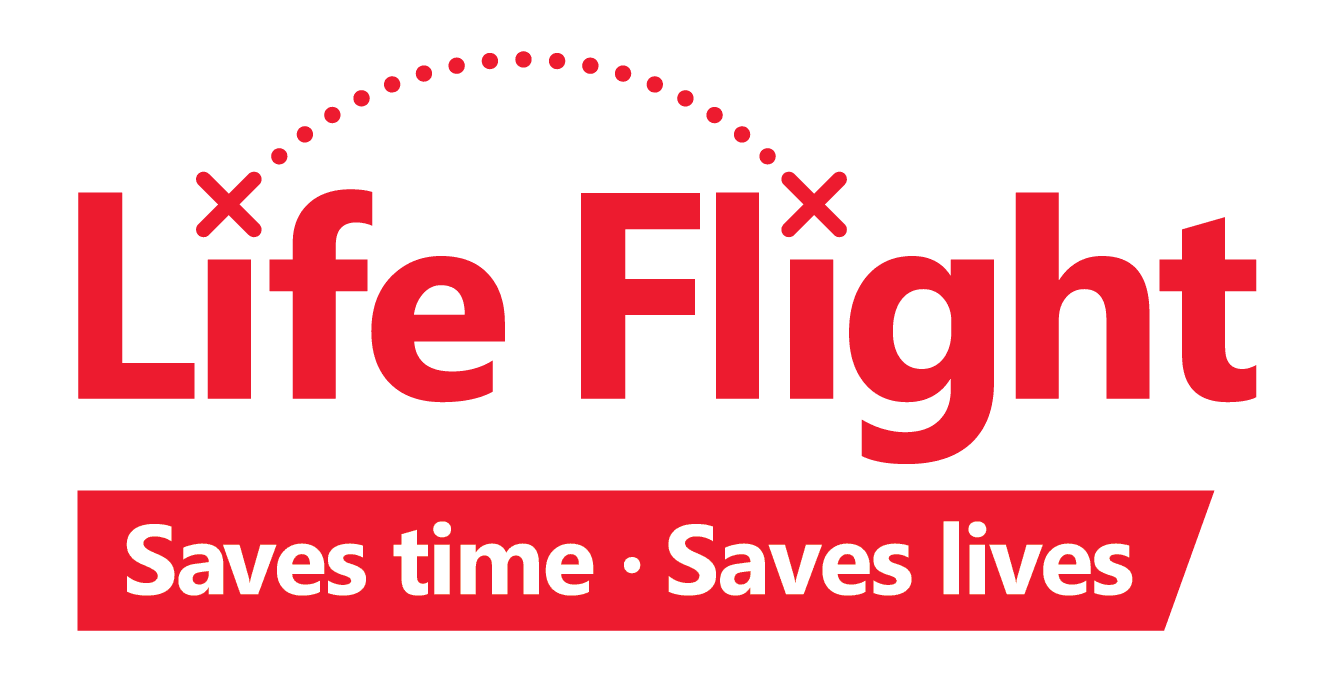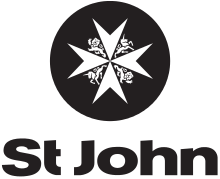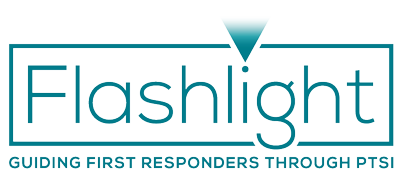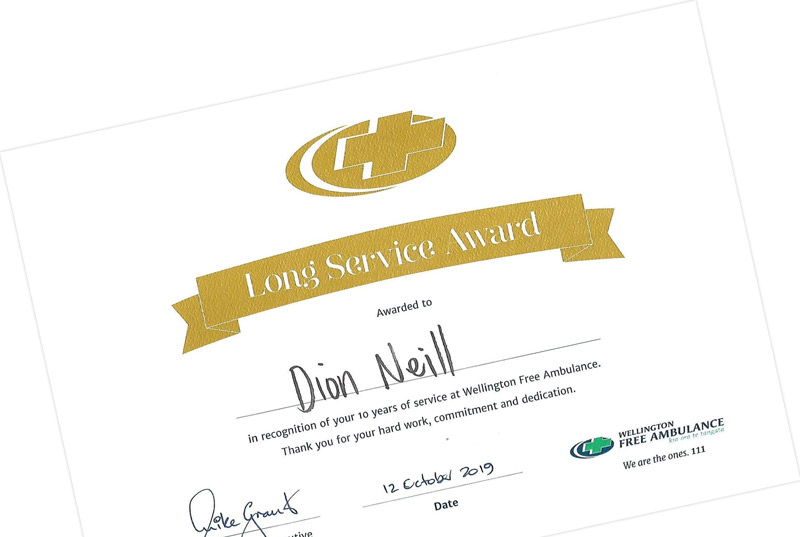 Professional memberships
Dion Neill was a foundation and executive member of the New Zealand Institute of Professional Investigators. Dion is a current member of ASIS International, New Zealand Security Association and World Association of Detectives.