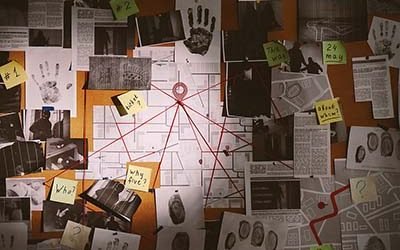 Dion Neill was an absolute godsend! He resolved our sensitive personal issue with care and professionalism.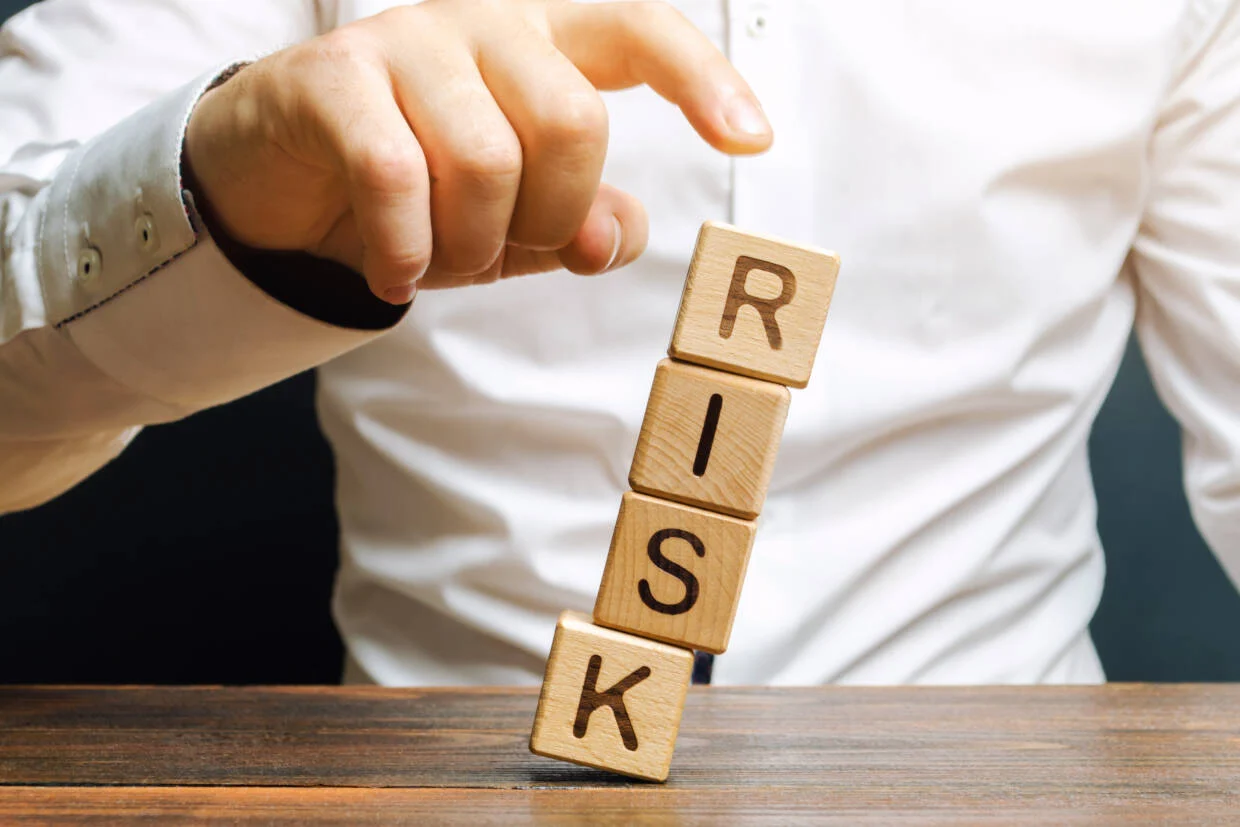 Dion Neill provided us with advice on a number of security and risk management issues. We recommend Dion, he is a highly skilled and respected security consultant.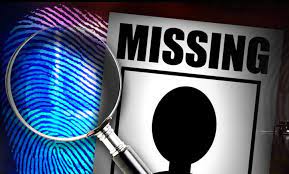 The Neill Group helped us to find a missing family member. We are grateful for their professionalism and understanding, and their fast, discreet service.

We contract The Neill Group as our tracing and vehicle repossession agents throughout New Zealand. They never leave a stone unturned! Dion's team are professional, cost efficient, and their positive outcomes reflect their tenacity.

I always found Dion Neill a pleasure to work with, his enthusiasm and dedication is a cut above. His knowledge and standing in the security sector is second to none.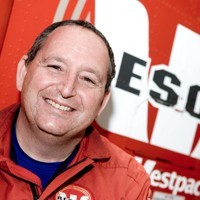 I worked alongside Dion during his time at Wellington Free Ambulance. Whether at the scene of a car accident or in an office environment I always found Dion to have integrity, he is professional and easy to work with. Dion is very community minded and a long time supporter of Life Flight.
- Dave Greenberg – Former Rescue Helicopter Crewman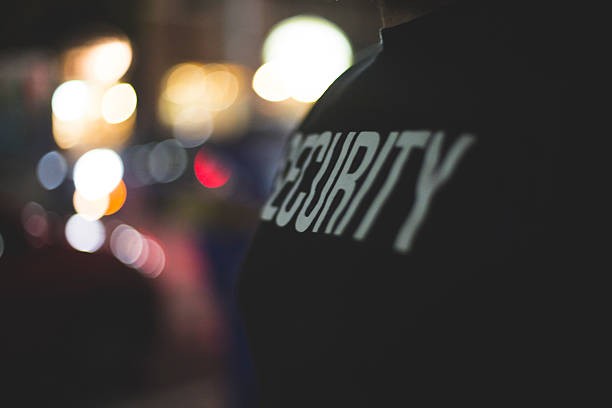 I worked with Dion on a number of large public events. Dion brings a high level of professionalism which contributes to the success of the event and his team. Dion is always a pleasure to work with, highly trusted and respected.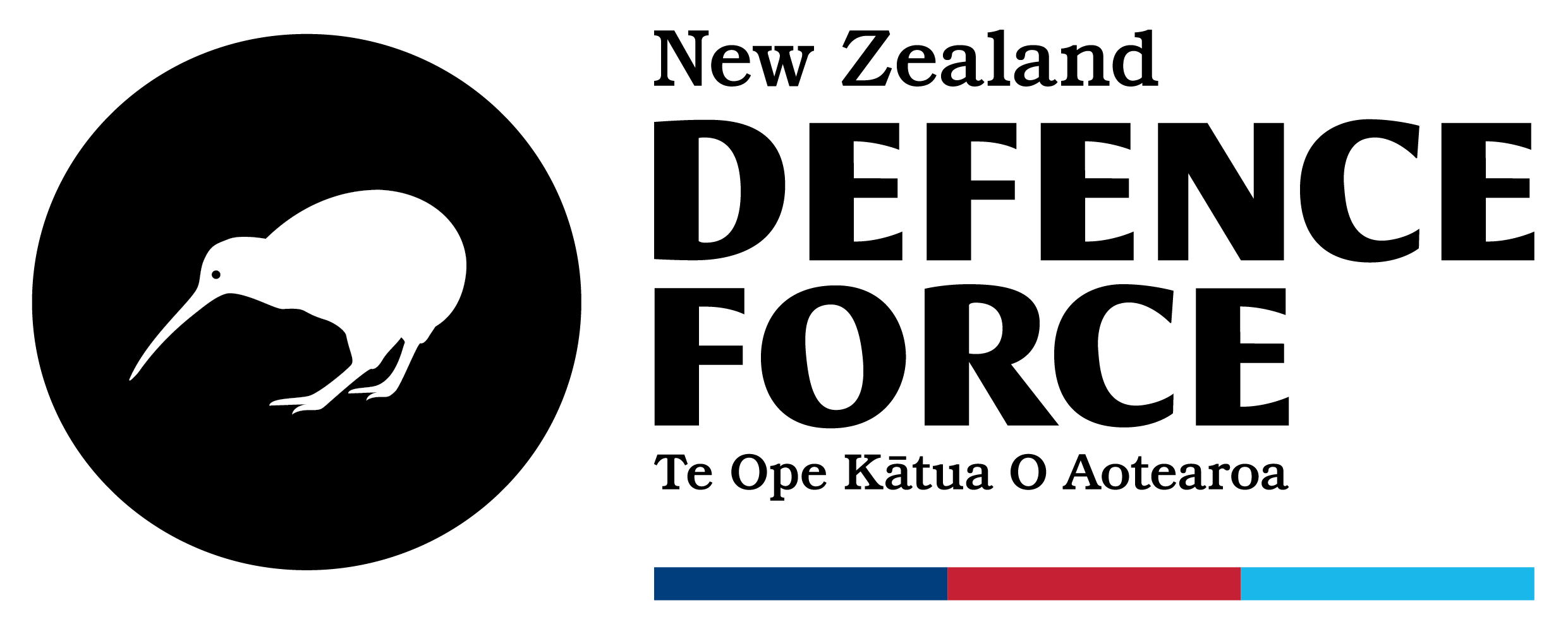 I had the privilege of working with Dion Neill since 1999. In that time Dion has been an inspiring leader, I have worked with Dion on many security projects ranging from the defence cluster to crime scene protection. Dion's attention to detail is second to none, he ensures that his clients needs are fully met.
Dion Neill carried out a highly sensitive investigation on my behalf. I found him to be discreet and professional, he was frequently able to update me. I appreciated his attention to detail, and consideration when it came to our safety. Dion has an incredible array of skills, and his experience gives him a unique insight into various situations. Dion provided outstanding service, I would strongly recommend Dion.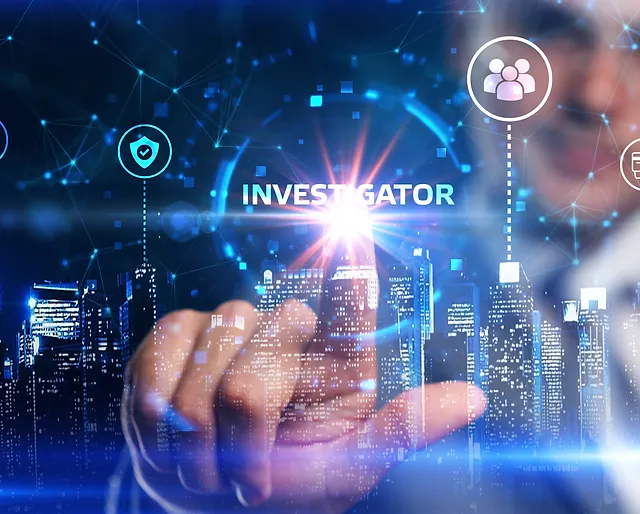 Dion Neill applied a high degree of logic and intelligence to our requirements which resulted in a positive outcome for all parties. Dion is self disciplined, professional and committed. He is respected and recognised as an expert by our team.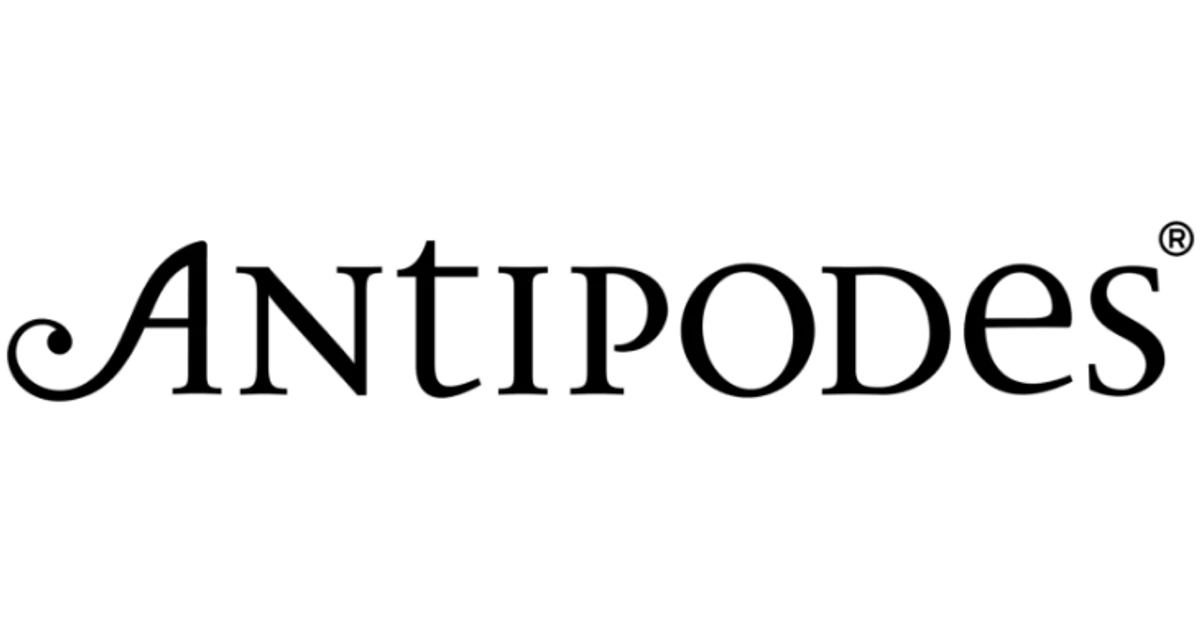 Dion Neill and his security team attended our staff Christmas event with over 150 people. The team were incredibly professional, I was personally impressed about how well dressed they were. I recommend Dion Neill and his team without reservation.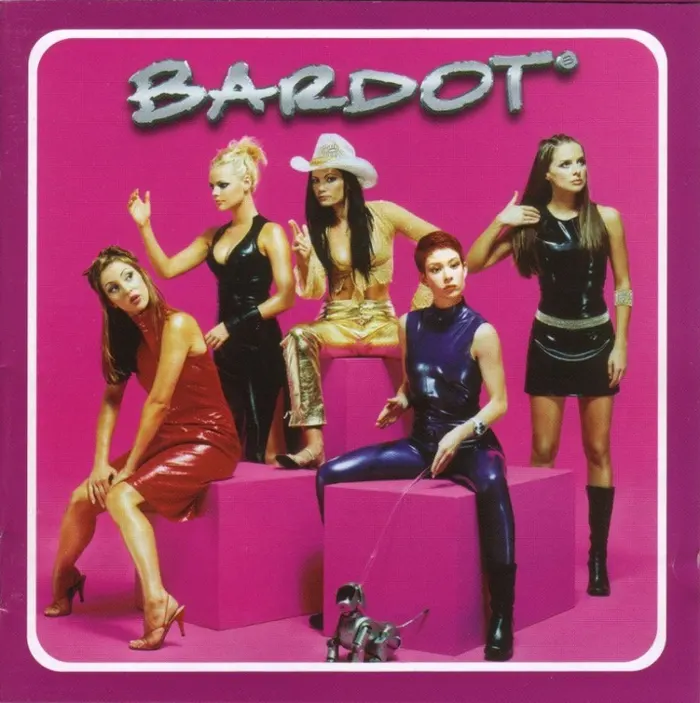 Dion Neill and his team provided security on behalf of Sony Records for the New Zealand tour of Bardot from Pop Stars. Thanks to the efforts of Dion and his wonderful team, Bardot always felt very safe.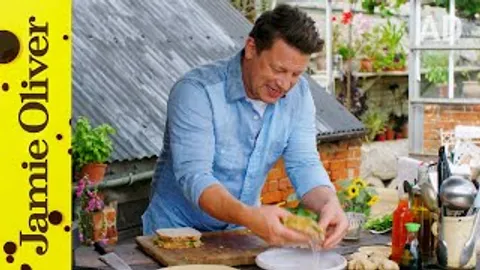 Thank you for providing security to Jamie Oliver during his tour. We received excellent feedback, all credit must go to Dion Neill for his positive 'can do' attitude and level of professionalism.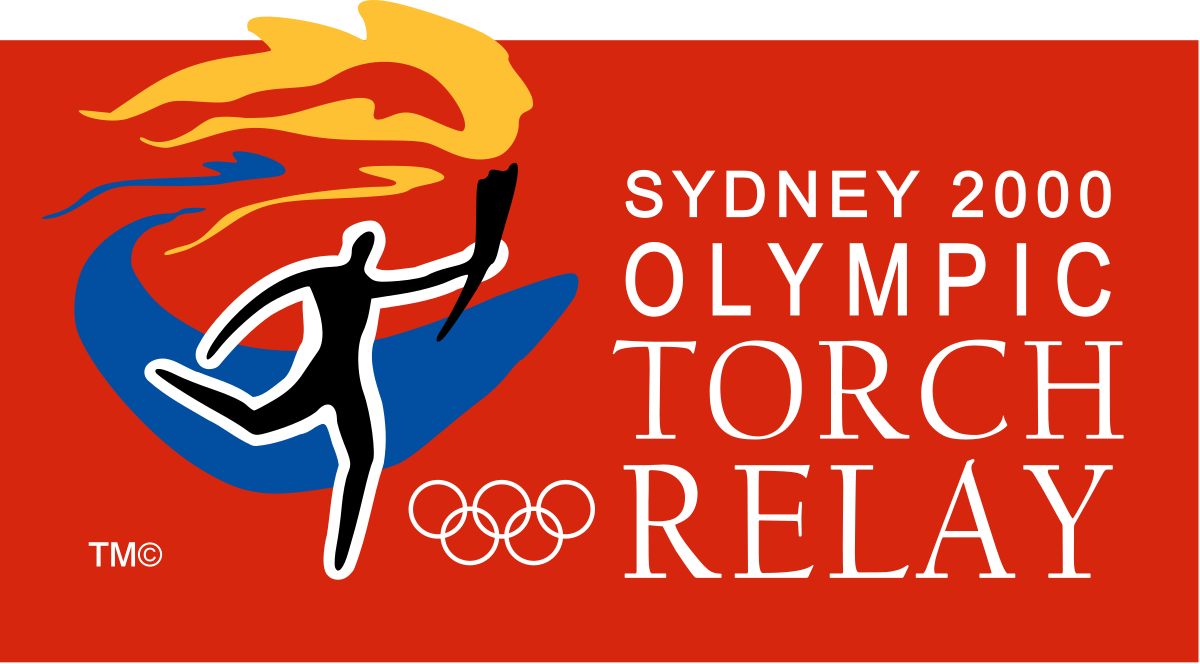 Dion and his team were responsible for managing the security of the 2000 Olympic Torch Relay. On behalf of the Wellington City Council, thank you for your assistance.

Dion Neill is a passionate business person focused on building and maintaining strong partnerships. Dion has always been driven to search out opportunity and drive success strategically. This is a culture he instills in his team and can rely on to deliver a win-win solution.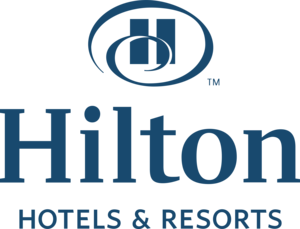 It was a pleasure knowing Dion Neill and working with him. I found others truly respected him as a genuine leader. As a business partner, he earns my highest recommendation.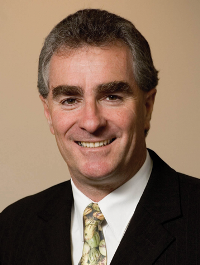 I was lucky enough to have met Dion Neill while I was the Mayor of Wellington. I found Dion to be a person of high integrity and reliability. Dion is a true Wellingtonian who adds real value to the wider community.
- Mark Blumsky (Former Mayor of Wellington)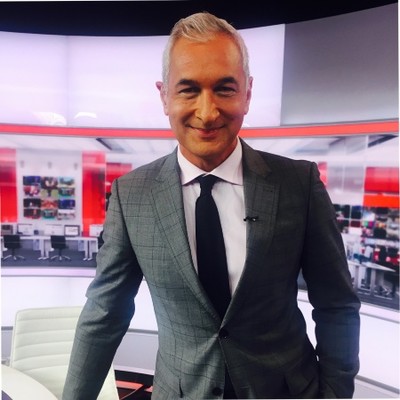 - Mike McRoberts – TV3 News Anchor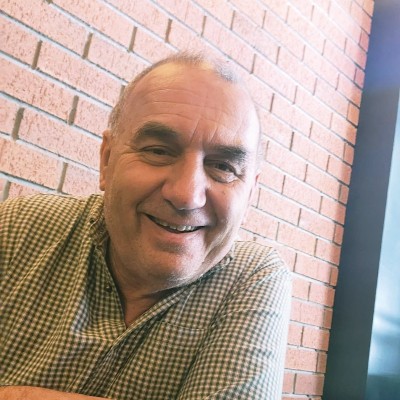 We have worked together with Dion and his team on many jobs and have always found it a pleasure to work together with them. They have proven to be professional, timely, thorough and eager to achieve the goals set out. Their communication and reporting is next to none!
- Bryan Wotton – Security Consultant & Private Investigator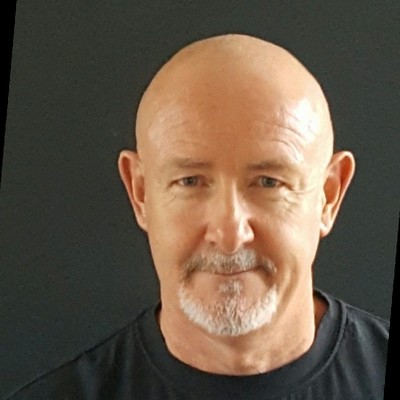 Dion Neill operated alongside me on a high-profile security operation. He is an accomplished security specialist, his attention to detail, excellent communication skills and ability to motivate by giving confidence to personnel is a quality seldom seen today.
- Graham Lockhart – Personal Safety & Security Consultant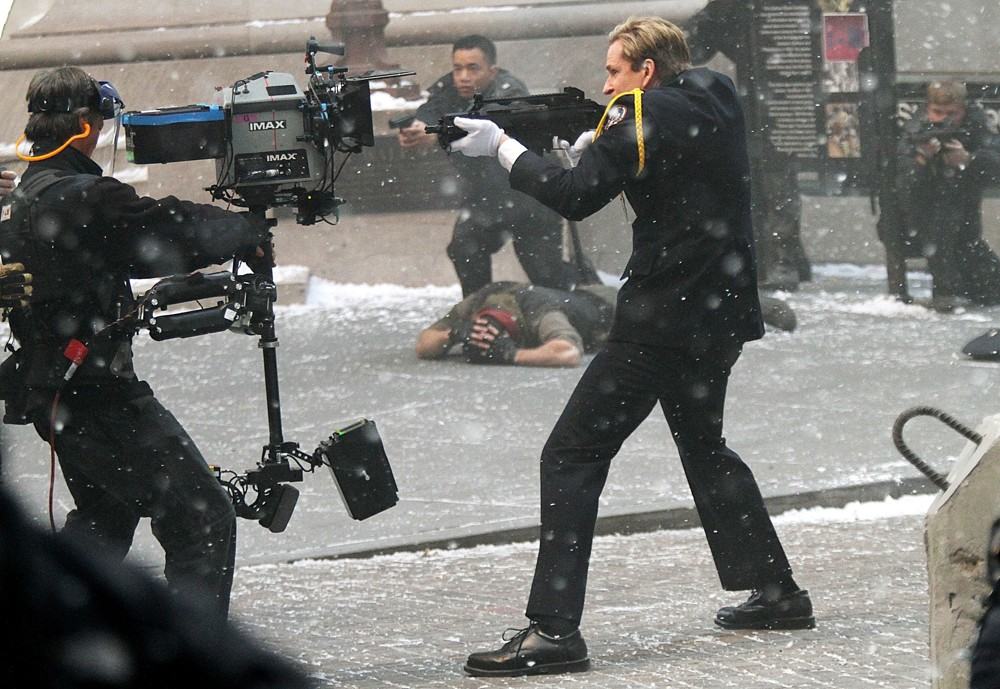 Dion Neill is fantastic at what he does and has built a solid team around him which is exactly what makes Dion my go-to when it comes to security, he is friendly, easy to work with.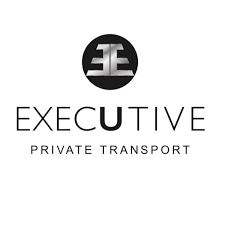 Dion Neill is a passionate operator who leads his team from the front, he is focused on ethics and doing the right thing. A seasoned security professional, if you need a job done well and with a great customer experience, he is the man to contact.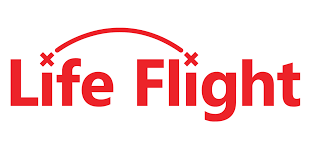 Dion Neill has been a fantastic supporter of Life Flight for many years. Dion went the extra mile providing security at no charge to keep our volunteers safe during our street appeal. Thank you Dion, really appreciate you having our backs!

We haven't seen our Brother for around 10 years, we needed to find him as our father was terminally ill. Dion showed great urgency to our request, he was very professional with great communication. After a lot of hard work and really good initiative, Dion located our Brother in just 1 day!

The security services provided by you were of a professional nature and were commented on favourably by all delegates, in particular, those from overseas.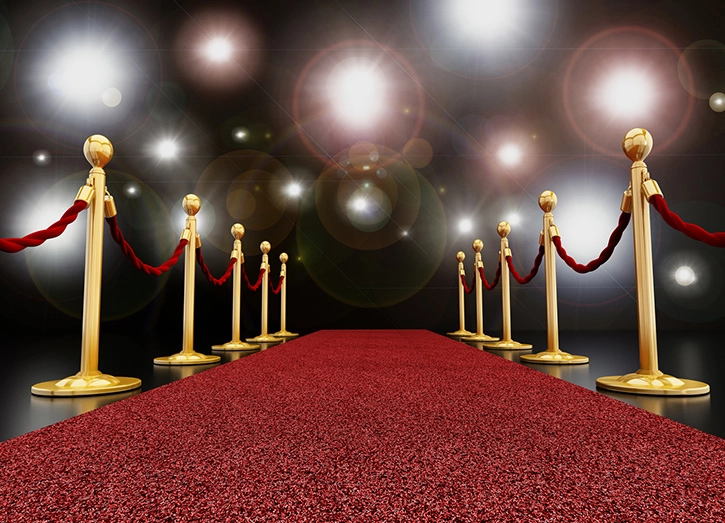 Thank you Dion, you made it safe for us to enjoy the beauty and wide open spaces of New Zealand. It was truly a remarkable experience for us all, we are sincerely grateful for your assistance.
- International Celebrity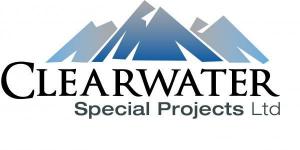 We have trusted Dion with the safety and security of our clients who travel to New Zealand. Dion has earned an excellent reputation for his professionalism, security management, operational planning and ability to think outside the square.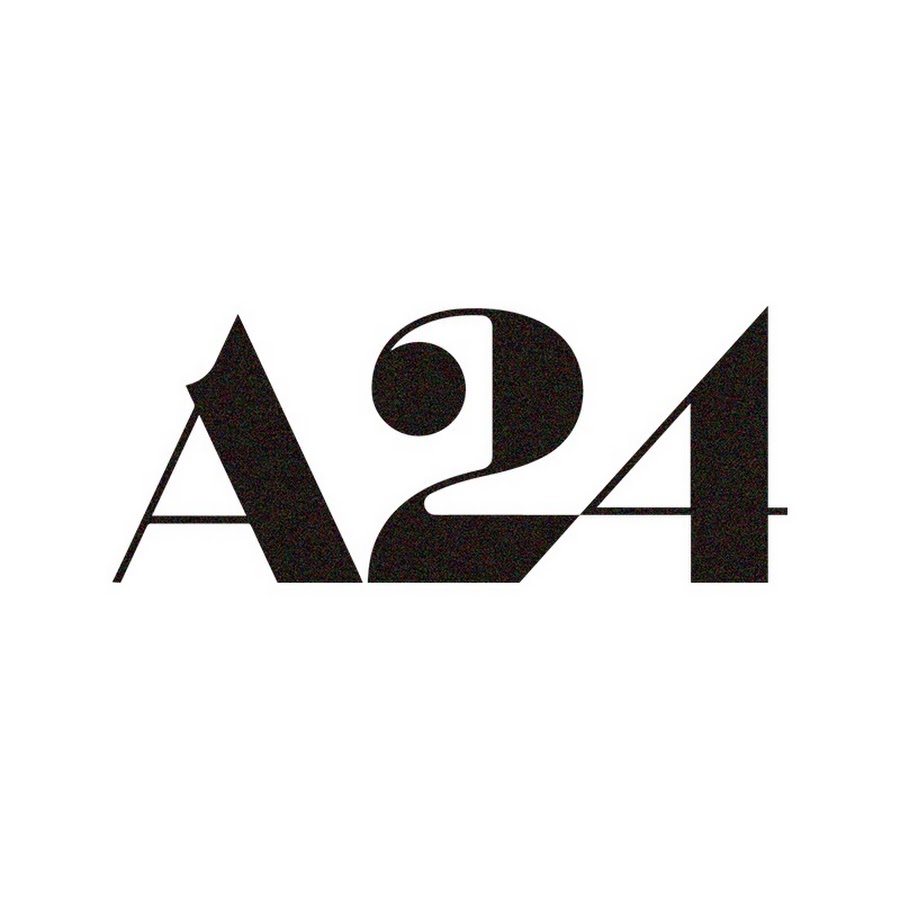 Dion Neill and his team provided extensive security, protection and risk management services to Apple and A24 film productions in New Zealand. Dion and his team were personable and very professional, he comes highly recommended with endorsement by the New Zealand and international film industry.

Dion is very professional, and excellent communicator. Dion provides security to the highest standard, I definitely recommend Dion for any security assignment.

We had Dion Neill coach our field agents on strategies to manage conflict that will keep them safe. The feedback was resoundingly positive and now being implemented every day.

We engaged Dion Neill to manage our security. Dion and his team were very discreet and professional, we have no hesitation in using him again.

We regularly use the The Neill Group for tracing, process serving and investigations, they are efficient and always produce exceptional results.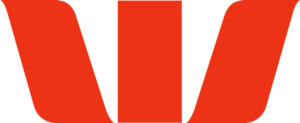 Westpac utilised the services of Dion Neill to assist our national fraud and security team. We highly recommend Dion, he is reliable and very professional.

We have used The Neill Group for process serving on a number of occasions, we have always been impressed with their efficiency and professionalism.

Dion Neill is engaged to provide event security, personal protection, and private investigations. He is also a specialist instructor for executive protection training. Dion constantly delivers a high level of skill and performance.

I have been utilising the services of Dion Neill and The Neill Group for several years. They operate in a very professional manner and the work is always completed in a timely way.

I have worked with Dion Neill for over 5 years. Every time that I have engaged his services, he has been responsive and has completed the job quickly. His reporting is done in a timely fashion. Dion is great to work with, reliable and responsible.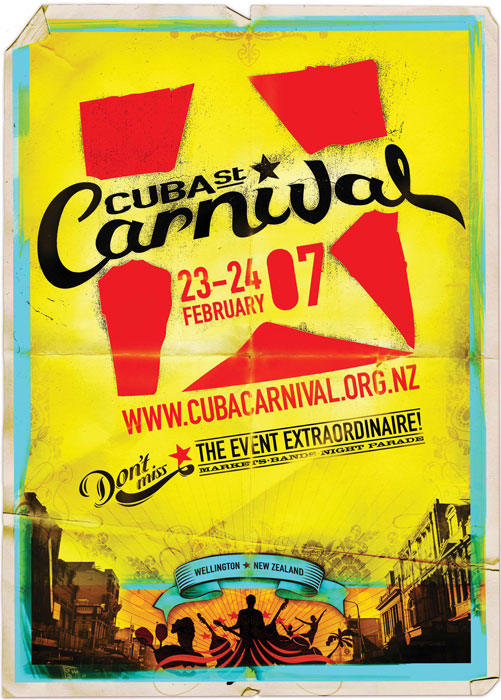 It was a pleasure to work with Dion at the Cuba Street Carnival who fulfilled his role as our security manager in a highly professional manner. The event, from a security point of view, ran smoothly and we will certainly look to work with Dion again.

Intercoll has enjoyed a very strong relationship with Dion Neill and The Neill Group for over 10 years. We find Dion and his team to be professional in all of their activities, I am personally impressed with their results, communication and reporting systems.

The Neill Group provided field services to Bluestone on a national basis. Dion and his team are extremely reliable and hardworking, their work has always been of an excellent quality and very professional.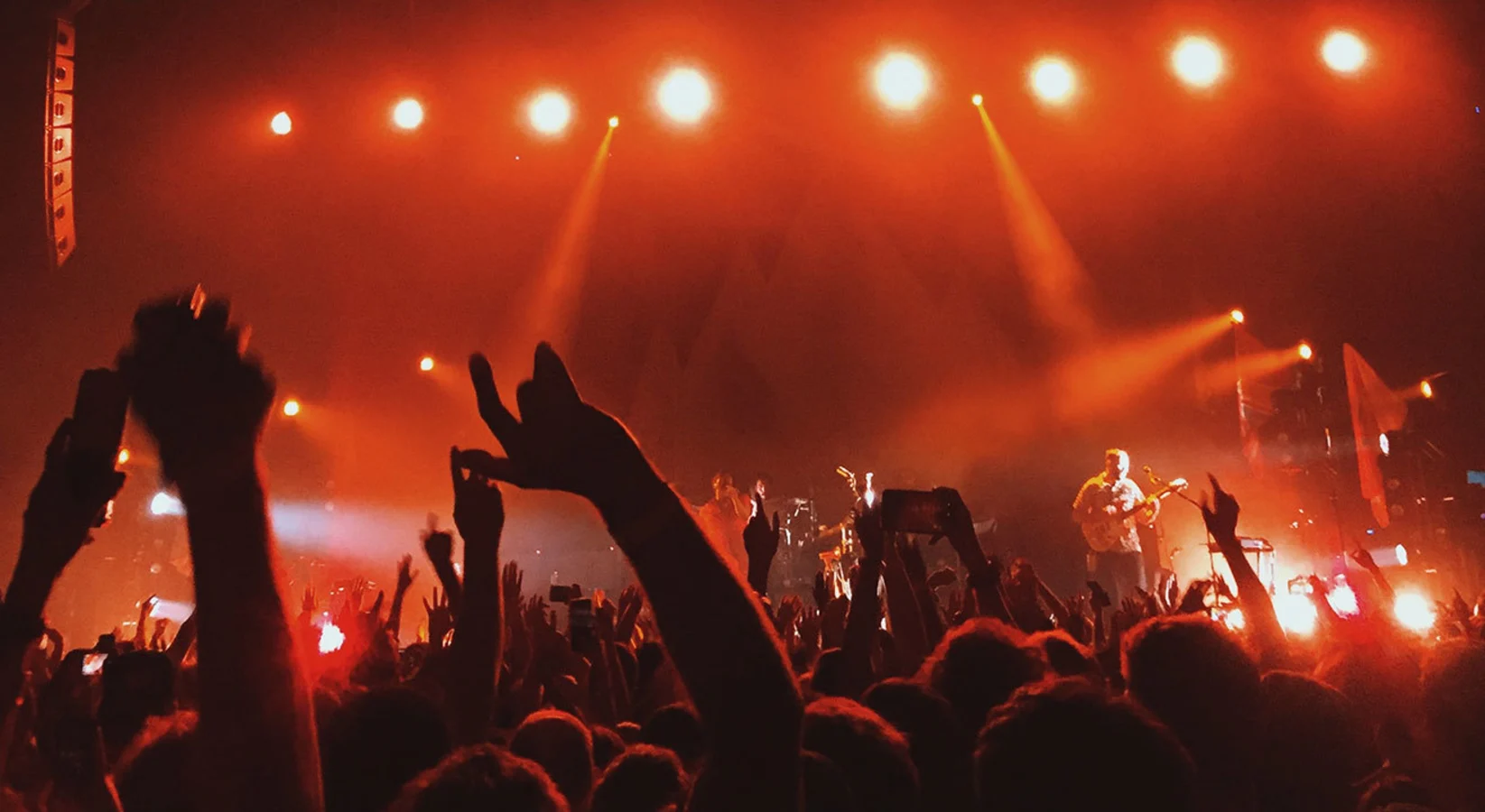 A + for Dion Neill who set a new benchmark as our security provider in New Zealand. Dion is the consummate professional, he is well skilled, resourceful and mastered the ability to deliver security to a very high standard.
- Tour Manager (Music Artists)