Surge in employers hiring private investigators – The Neill Group (TNG)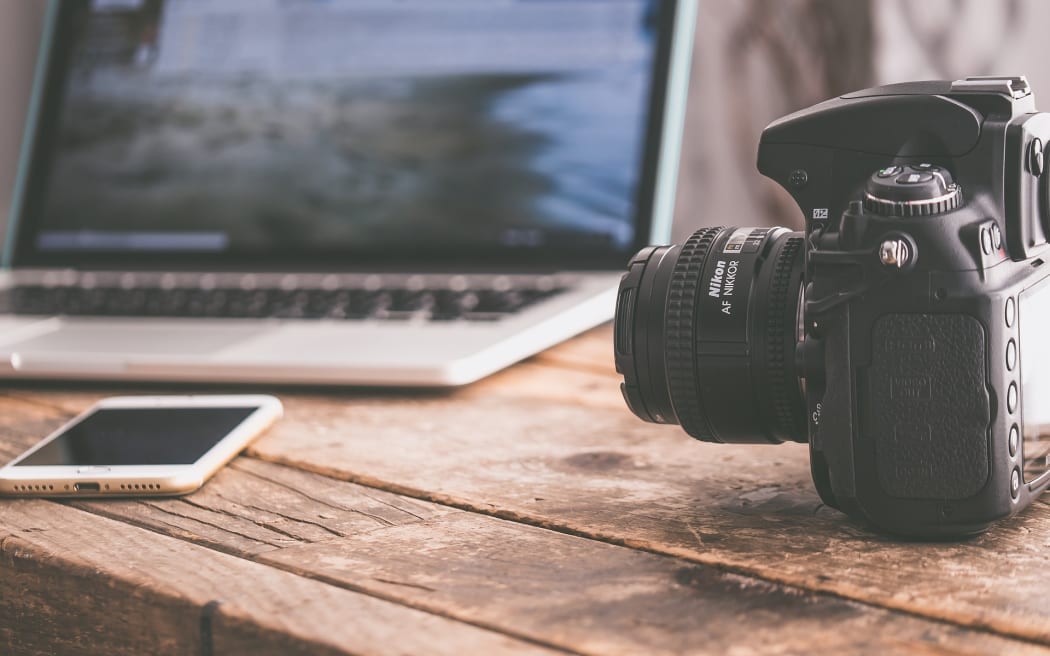 Surge in employers hiring private investigators
A licensed investigator at the accountancy and advisory firm Baker Tilly Staples Rodway says the number of workplace investigations she has conducted at the request of employers has surged.
These have covered a wide range of work including personal personal grievance and unjustified dismissal investigations.
"People are not tolerating bad behaviour," Kerry Tattersall said.
"Now that we are getting back to business as usual I wonder whether tolerance levels have been impacted and they're just not putting up with this behaviour.
"I also wonder if there is a link to the lack of skilled talent that New Zealand is seeing at the moment. I suppose employees that have the skills that we are lacking have the upper hand.
"I wonder whether these two things are contributing to the increase."
The best way for employers to meet their legal obligations was by ensuring any investigator they hire was fully licensed," Tattersall said.
She also warned against employers launching their own internal investigations when allegations of bullying had been made.
"Employers really need to understand what their obligations are," she said
"Even if the complaint comes in and they don't believe it is warranted, they still have a duty to investigate. The burden of proof lies with the employer to disprove the allegation."
"What is very concerning is some employers are not aware of their legal obligations in circumstances like this which is leaving them exposed to risk and leading to poorer outcomes for both them and their employees."
Payouts in hurt and humiliation cases at the Employment Relations Authority had risen from an average of $10,000 two years ago to a new norm of $15,000 before costs and lost wages were added in, she said.
---