Field Services – Auckland, Wellington, Christchurch & New Zealand Wide.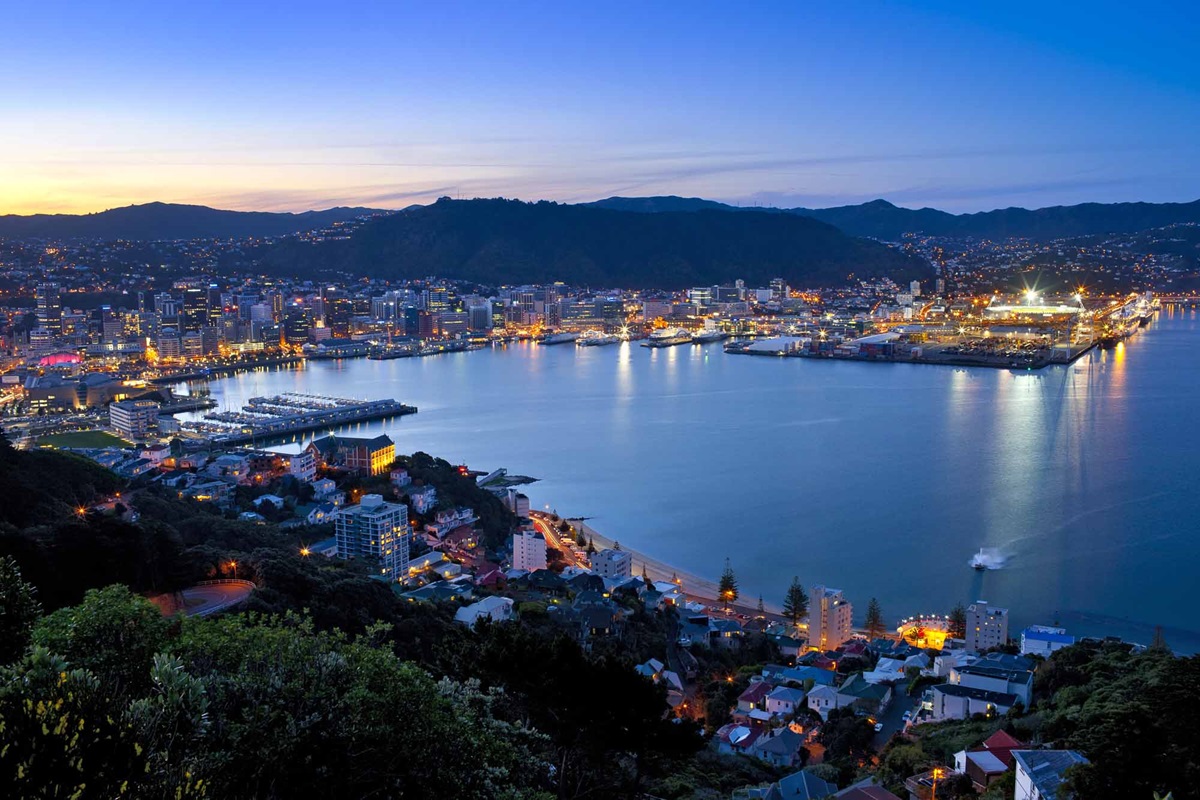 Field Services – Auckland, Wellington, Christchurch & New Zealand Wide.
Our field services team carry out debtor interviews, floor plan audits and asset recoveries (repossessions).
Do you need to organise repossession services for vehicle repossessions? Are you looking for professional field agents for audits, field visits, or debtor interviews? We operate New Zealand's largest network of field agents, licensed repossession agents, and process servers (legal document servers).
Our field services team are recruited exclusively from the defence forces, private security and law enforcement sectors, including former bailiffs and court officers. Our licensed repossession agents throughout New Zealand comply with all legal and legislative requirements including the Credit (Repossession) Act 1997.
With New Zealand's largest network of field agents, The Neill Group (TNG) are able to effectively assess an individual's circumstances and the potential for debt or asset recovery.
Nationwide field services to assist our clients to reconnect with their clients or debtors.
During the early stage of the COVID epidemic, we identified an increasing need for an empathetic, professional and nationwide field service.
A key to the growth of this area of our business is a structured process and team of experienced field agents who are street savvy, commercially astute and genuinely empathetic with exceptional interpersonal skills.
Our field agents and licensed repossession agents work effectively in challenging situations with a natural ability to manage conflict and negotiate a solution that works for our client and their debtor or customer.
We interact with people in our community who best respond to a physical visit, including:
Evasive and habitual debtors
Physical and psychological concerns
Literacy and communication issues
Multicultural and diverse life styles
Gang members and their associates
We carry out field visits for private, commercial and government clients. A physical field visit is often required for:
Debt negotiation
Post-repossession
Validation of identity
Assessment of credit risk
Confirming personal and financial details
Inspecting assets and secured property
Theft, fraud and dishonest investigations
Interviewing of clients, debtors and witnesses
Examples of our past achievements
Christchurch earthquake
We were engaged to physically visit our community's most vulnerable people following the devastating Christchurch earthquake.
We rapidly deployed over 30 field agents and private investigators to visit people, assess property damage and offer professional assistance in one of the most challenging working environments.
Recovering the impossible.
After negotiations to collect the arrears failed, we repossessed a large spa pool from the rear of an executive's property.
We used a local crane operator, flat deck truck, and civil engineer to assist in repossessing the spa pool.
Exceptional results in under 8 hours.
We acted with urgency to provide a large finance company with the transparency they were seeking by auditing a motor vehicle dealership.
Fishing boat located and repossessed.
The last known location was thought to be the Marlborough sounds, we traced the vessel, employed a qualified skipper, and relocated the vessel to a secure location.
Missing food truck located and recovered.
After two repossession agents failed to locate a hidden food truck by a habitual debtor in the Manawatu region, our investigations confirmed its location.
The food truck was recovered within 5 hours of receiving instructions and recovered without incident.
Over 100 motor vehicles located and recovered.
On instructions from a receiver, we instructed our team to locate over 100 motor vehicles throughout New Zealand.
Our agents dealt with several "anti-social people", despite threats and intimidation, we recovered over 80% of the motor vehicles (the balance could not be recovered due to mechanical and intentional damage).
Goal achieved! $100k deficit to zero in just under 3 months.
In less than 3 months our field team managed a finance company's deficit of $100k to zero.
Audits, Field Visits & Debtor Interviews
Our field agents and licensed repossession agents have the ability to communicate with people at every level. Our team have many years of experience interacting with individuals who respond best to a personal visit, including those with addiction, learning difficulties and mental health issues.
We carry out field visits to confirm a debtor's identity, current address, employment situation, financial circumstances and ability to repay outstanding debt or arrears. A number of our field agents are former police officers. Our team has correctly detected theft, fraud and other acts of dishonesty when carrying out field visits or conducting debtor interviews.
We provide a nationwide auditing service, including floor plans, for reputable lending and financial institutions. If you are seeking a professional and cost-effective field based solution, contact The Neill Group (TNG) for a no obligation consultation.
Asset Recovery (Repossessions)
Not only are we licensed as security professionals and private investigators, we are also licensed in as repossession agents by the Ministry of Justice (Private Security Personnel Licensing Authority).
The Neill Group (TNG) is a market leader in the recovery of motor vehicles and assets to banks, financial organisations and reputable lending institutions. Through the accumulation of extensive field experience, professional training, and a thorough understanding of the latest regulatory guidelines, we accept the most challenging of recovery assignments.
We have over three decades of experience tracing and recovering aircraft, spa pools, motor vehicles, marine vessels, consumer goods and industrial equipment, including EFTPOS terminals. We specialise in assignments that require skill, tenacity and professionalism to achieve a positive result.
By fully preparing a repossession strategy based on detailed investigation, client instructions, compliance requirements and adherence to best practice guidelines, The Neill Group (TNG) ensures that agents in the field are fully prepared and there is the maximum opportunity for recovery success.
We will not engage in any asset recovery activity to repossess essential household chattels or personal property used as security for a consumer loan or finance agreement.
---