Private investigator charged with impersonating cop didn't hold PI licence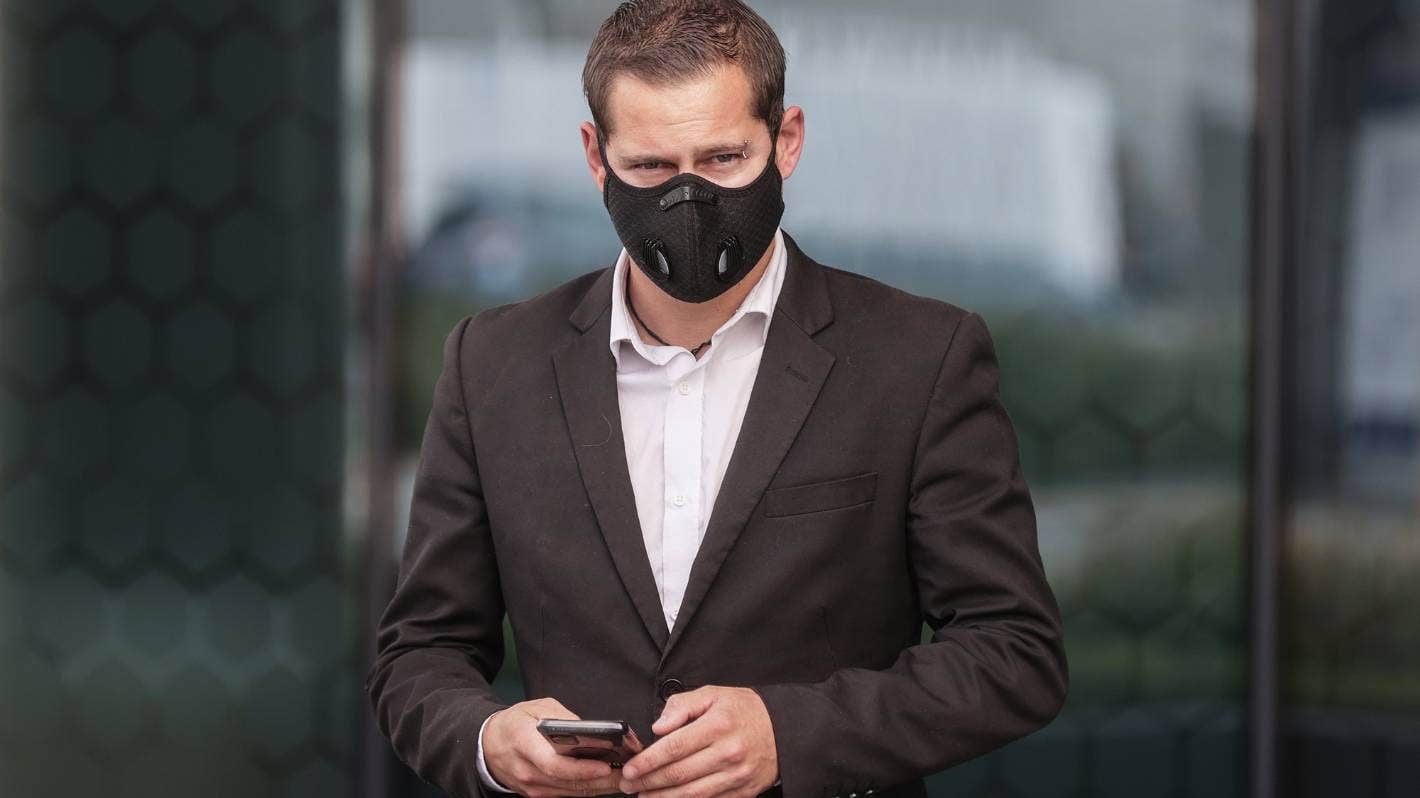 Private investigator charged with impersonating cop didn't hold PI licence
A supposed private investigator (PI) earlier charged with impersonating a police officer didn't hold a PI licence at the time, it's been revealed.
Shane Casbolt appeared in the Christchurch District Court in May after he was charged for entering the courthouse in September 2021 while wearing a black stab-proof vest with a New Zealand coat of arms and carrying a baton and pepper spray.
Casbolt had introduced and presented himself as an "investigation officer" for his company, Canterbury Investigation Services, when he entered the court. He told court security he had a right to wear the vest, pepper spray and baton as he often served documents on behalf of the courts.
Judge Gerard Lynch dismissed the charge, saying while Casbolt's attire somewhat resembled a police officer's uniform, no member of the public would have believed he was one.
However, it's now emerged Casbolt didn't have the right licence to call himself a private investigator and an earlier bid for a licence had been denied by the Private Security Personnel Licensing Authority.
---