New Zealand security guards – who engages security guards and why? Dion Neill, licensed security consultant.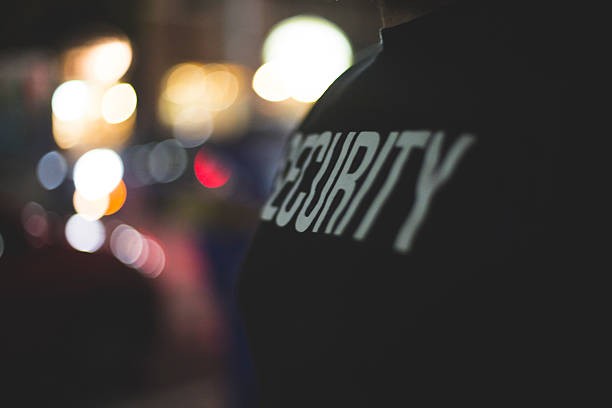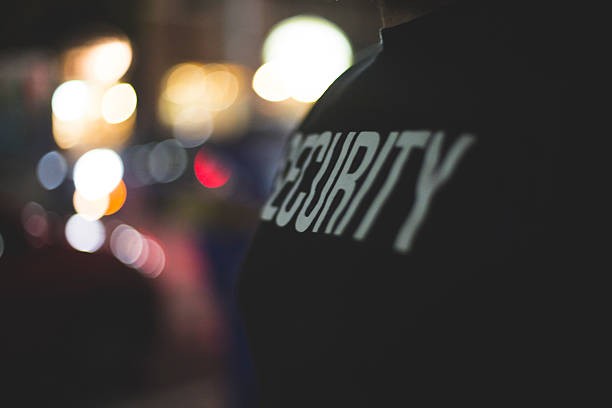 Typically a security guard will provide business and commercial clients with a physical security service beyond the capability of CCTV and cameras.
CCTV requires real-time monitoring by human eyes, someone needs to watch the cameras, right? Shopping complex's, retail stores and commercial businesses, all require security guards, a physical security presence.
Can you imagine all the theft and chaos that would occur without the presence of a professionally trained and licensed security guard? Having a security guard present can act as a deterrent for shoplifters or at least make them a little more paranoid before they steal, the vigilance of a well trained security guard will make the difference.
Public events, railway stations and private clients within the film, entertainment and hospitality industry all require security. Corporate buildings, construction sites and Governmental organisations often operate into the late hours.
Having a security guard present, not only provides a sense of safety and security for staff and visitors, but also serve as an ambassador or a customer service representative. Security guards are in your business to detect, deter and report any criminal or unusual behaviour, log incident reports, assist with entry or after hours access and more.
Having security guards patrolling on construction sites, on buildings, in retail and corporate environments can protect against theft and act as a deterrent against theft. Offenders look for opportunities to steal and carry out criminal acts, if you are serious about loss prevention, you will quickly see a return on investment of having a security guard present.
CCTV and camera systems are just one solution, banks, hospitals, after hours medical centres and shopping centres benefit greatly from having a physical security presence, can you imagine there were none?
Professional security guards or just a hard working labourer dressed in a security uniform?
Not all security guard companies are equal, the security industry is plagued with untrained, unprofessional and poorly paid security guards. Protective Services is not a labour hire business, we don't pay peanuts so the calibre of our people by security industry standards, in our clients words, exceptional!
We will safeguard your business against loss and provide a high-level of security and protection for your assets, people and infrastructure. Want to know more? please don't hesitate to contact me for a no obligation consultation.
Dion Neill
---