Security professional or a labourer in a security guards uniform?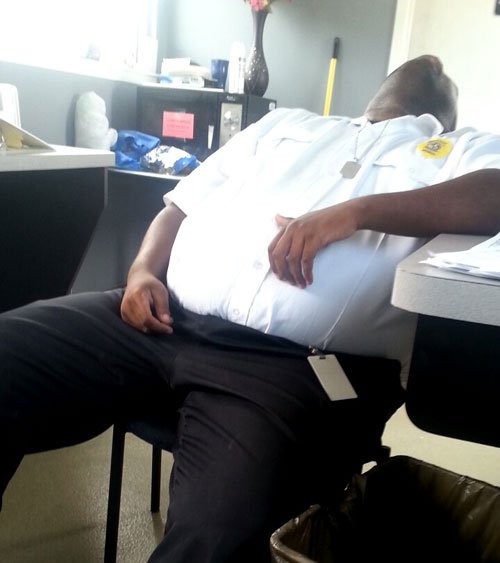 In our market, we have a labour-hire company providing security guards, digging a hole one day, and then working to protect your people and assets. Do these hard-working people have relevant experience and security qualifications to safeguard your business? What's the risk to you? The result of not employing trained security professionals can be devastating to a client and their brand.
At last, the landscape is changing!
We are challenging the industry's status quo! As a service-centric and client-focused security company, we are committed to delivering service that's not just the best but legendary! This is not the official company tagline, it's mine, a commitment to working with a professional team that has a large appetite for delivering high-quality security to every client regardless of size or stature.
Let's talk about event security
There is a heightened awareness of risk for any event manager, a risk assessment was once considered an option, but, it's now an important element when considering the safety, security and well-being of your guests or the public.
Be it COVID or a terrorist threat, the need for professional event security is more important than ever as global threat levels surge and extremists continue to make their statements with bombings, shootings, and other acts in public places within our community.
I urge you to manage your risk, employ a licensed security consultant to conduct a risk assessment, including threat and vulnerability. You can also use a security consultant to supervise your contracted security guard provider.
Event security tips to keep in mind…
Assess the security risks prior to the event: Determine the level of risk and any threats that could occur. The nature of risks would depend on the nature and location of the event you are managing.
Security checks – Use external venue checkpoints and have security professionals control these areas. Always ensure you have a current guest list for private events or VIP functions. Your security professionals should greet and confirm the guests who are arriving at your event. Allow your security team to manage the safe arrival of your guests and ensure only those invited are attending.
Have an emergency plan – Be prepared to execute an emergency plan for any situation, fire, earthquake, security breach, or medical emergency. Unforeseen situations can occur at any time when managing an event, be prepared for the unexpected. Trust your security company, it's important that you trust your contracted security professionals as well as their judgment.
Why is event security important?
Planning an event involves a number of tasks, deciding on the venue, inviting the guests, and employing the right security guard service. If you are doubting and thinking if event security is really necessary, think again. Event security is one of the most crucial factors to be decided by the event manager, why? having a security company present implies that unwanted people will not be able to enter your event.
Having a security team present will assist in crowd control, monitoring of alcohol consumption, and increased vigilance for possible disruptive behaviour. Your guests will feel safe and relaxed. Employing event security has significant benefits. In fact, it should be a mandate if you are planning to host an event.
Do you need security advice or more information on what security service is right for you. Please contact me for a free no-obligation consultation.
Be safe and enjoy your event.
Dion Neill
---