Process Servers from The Neill Group (TNG) – Instructed to serve a New Zealand MP with Court Proceedings.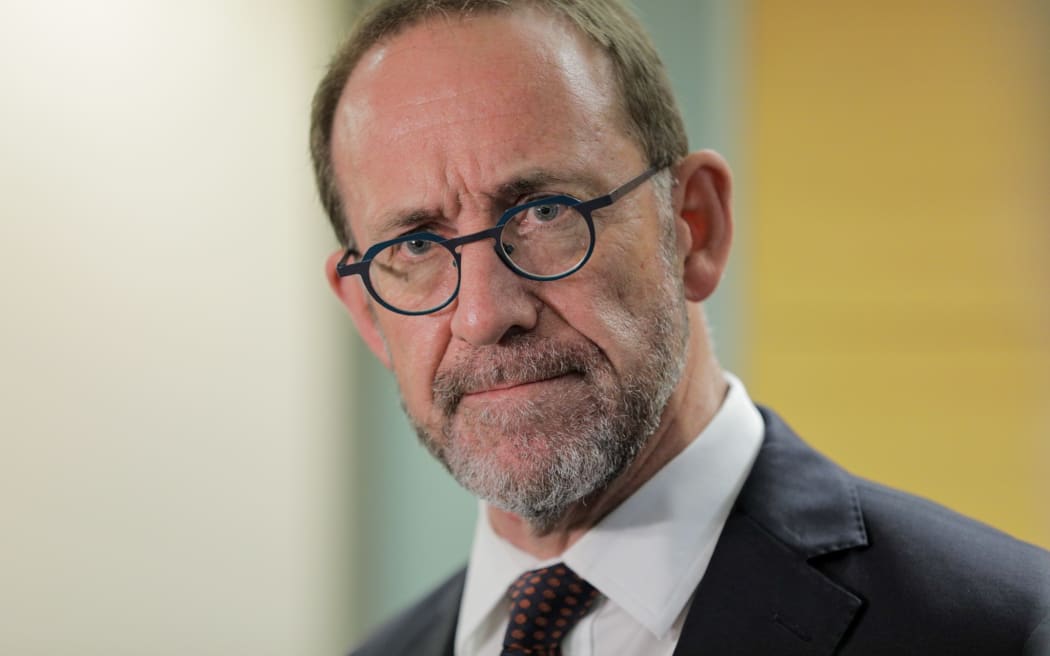 Andrew Little MP out to embarrass Judith Collins MP over Court action
Herald Article
Labour MP Andrew Little says he intends making Judith Collins' defamation action against him as difficult as possible and will film any attempt to serve him with court papers and post the video online to embarrass the Justice Minister.
Ms Collins this week initiated defamation proceedings in the High Court at Auckland against Mr Little and his colleague Trevor Mallard.
Ms Collins has said she is protecting her reputation after the pair claimed she had a hand in leaking a sensitive email from former National Party President Michelle Boag to the media. Mr Little and Mr Mallard have refused requests from Ms Collins' lawyers to co-operate with their attempts to serve them with court papers.
Mr Little said Ms Collins would have to hire process servers to track him down outside Parliament grounds and issue him with the papers.
Ms Collins is refusing to comment on the matter but Prime Minister John Key said the pair "can run but they can't hide".
Dion Neill of process-serving firm The Neill Group said that should the pair avoid being served in person several times, lawyers could apply for a court order allowing the papers to be simply taped to their front doors.
---