The Neill Group (TNG) – New Zealand's most trusted process servers since 1987.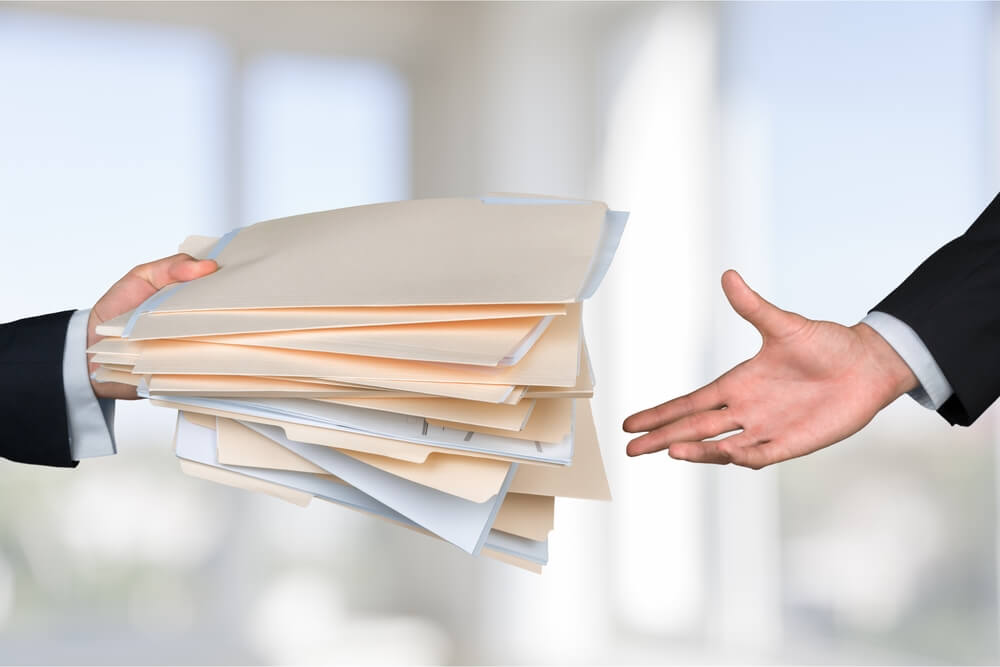 We are New Zealand's leading process servers with over 35 years of experience serving legal documents.
Do you need legal documents served in Auckland, Hamilton, Wellington, Christchurch, or other areas/regions of New Zealand? Our process servers (legal document servers) will serve your legal documents and court proceedings throughout New Zealand, no matter how rural, remote, or geographically challenging.
What is a process server?
A process server is an individual hired to personally deliver, or "serve" legal documents to an individual named in court proceedings. This service of documents is known as the "service of process". It is a legal procedure required to give notice to all parties facing legal action. Our process servers will serve your legal documents as per the rules of service in order for the service to be valid.
What is process serving?
Recipients who are the subject of legal action must be notified, this notification is known as the service of process. Court proceedings are required to be served personally on a defendant or recipient by a process server within the time stipulated by the Courts. If you require more information on the legal process, please contact a solicitor, law firm, or community law centre.
What do we do?
Serve your dissolution of marriage (divorce) application.
Ask the respondent to sign an acknowledgment of service.
Swear and return the affidavit of service to you promptly.
Why use a professional?
We can locate recipients anywhere in New Zealand.
As an independent party, our process servers are neutral and not personally involved.
Our process servers have a working knowledge of the legal process and rules of service.
Local Knowledge, Global Coverage.
With a fast approaching deadline, you can trust our team to serve your legal documents anywhere in New Zealand from Kaitaia to Bluff.
Technology.
Our portal sends and stores a GPS timestamp in real time live from the field. The time stamp captures the date, time and location of service, there will be no question the recipient or defendant were served.
Saving you time.
No more follow up calls, our secure online portal will send you an instant notification of service activities to your email.
Our clients have free access to our online portal with the ability to load their own notes and documents, this also provides unlimited access to the status of every document serving assignment.
Best fee guarantee.
We offer a best fee guarantee and will match any competitors fee. You can be assured, the fee we quote you is the fee you'll pay.
Privacy act compliant.
New Zealand police vetted.
Ministry of Justice approved.
Trusted by clients in New Zealand and worldwide.
---