Personal Protection & Specialised Security – The Neill Group (TNG)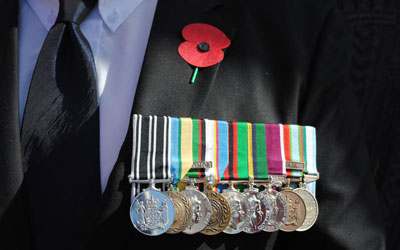 Do you need a security trained driver or personal protection officer (bodyguard)?
Trusted by a number of high-profile clients, our executive care and close personal protection services are based on recognised best practice. We have raised the benchmark of service delivery and professionalism in the New Zealand security industry.
We provide high-level security, personal protection and risk management services to film talent, music artists, sports teams, court witnesses, corporate executives, international celebrities and private individuals.
We provide reliable, discreet and professional high-level security and protection services. Our carefully selected personnel are highly trained with extensive experience in the security, defence forces and law enforcement sector.
Our experience spans over 35 years, we have been engaged by corporate clients, private individuals and government agencies. Not only do we provide high-level security and personal protection, we also facilitate executive transport anywhere in New Zealand with security trained drivers.
A professional security driver has a natural talent for excellent driving. Besides being apt learning how to drive under normal conditions, there are specific advanced skills required for this high-responsible job, including:
Extensively security trained with a background in providing close personal protection.
Professional driving skills with the ability to control a motor vehicle under various circumstances.
Knows how to search the motor vehicle for tracking devices and explosives.
Is able to mitigate risk by identifying criminal or suspicious behaviour.
Knows the safest routes, this includes a risk assessment prior to the journey.
Understands the local geography and how to contact authorities and manage emergencies.
Contact us about: 
---