The Neill Group are based in Wellington and operate the largest network of field agents, private investigators, security professionals and process servers (legal document servers) throughout New Zealand. 
The Neill Group utilises the skill set and experience of associates sourced from the police, military and intelligence sectors.
The Neill Group is a Wellington based field agency providing a diverse range of nationwide bespoke security, private investigation and legal support services across every region of New Zealand from Kaitaia to Bluff.
Our contracted agents and associates provide a range of services, including, but not limited to:
Tracing
Field Visits
Covert Surveillance
Para-Legal Support
Process Serving
Document Serving
Intelligence Gathering
Fraud Investigations
Theft Investigations
Private Investigations
Commercial Investigations
Security Risk Management
Professional Security Guards
Close Personal Protection
VIP, Celebrity & Executive Transport
Event Medics & Paramedical Services
The Neill Group is a privately owned multi-service agency based in Wellington that is trusted by legal firms, private individuals and a number of corporate, commercial and government organisations.
We do what we do quickly and effectively by using experienced government intelligence officers and qualified former police detectives who are now highly skilled private investigators and surveillance operatives.
OUR STORY
The Neill Group incorporates Wellington Private Investigators, Wellington Investigation Group, Accredited Process Servers and New Zealand Process Servers.
The Neill Group and Protective Services Limited was founded by Dion Neill. Dion has over 30 years of experience as a private investigator and security professional. Dion is a former member of the emergency services and New Zealand defence forces.
The Neill Group is owned by Dion Neill who operates New Zealand's largest network of field agents, process servers, private investigators and security professionals.
Dion has spent decades conducting surveillance, managing undercover operations and focusing on the investigation of dishonesty offences including theft and fraud investigations. Dion's skills are also used to recover hidden assets and to serve documents on evasive defendants.
Dion is a proud recipient of the St John long service medal, New Zealand defence service medal and long service award from the Wellington Free Ambulance. Dion has received training in military weapons, close quarter combat and self defence (krav maga).
Dion is a former certified fraud examiner with a diploma of security and risk management along with a certificate of investigation skills from the private training establishment of the Royal New Zealand police college. Dion has achieved the highest credentials in security and risk management available in Australasia.
Dion was also one of the first private investigators in New Zealand to carry out investigation assignments on behalf of the Accident Compensation Corporation (ACC).
Dion was tasked in 1987 to protect a Wellington business owner from serious threats of violence, this assignment was the catalyst for Dion to launch his business, Protective Services. Dion has worked within international high-risk environments, he personally managed the security and personal protection for a New Zealand representative sports team in South Africa.
In the late 1980's, Dion was a member of a team employed to investigate a major organised theft syndicate operating within a national business. As a result of Dion's evidence, over 20 offenders were convicted in the high court and a criminal network was disestablished (Dion also survived cross examination by the late Mike Bungay QC).
Dion also established a security business that was later acquired by Group 4 Security (G4S). Dion accepted a senior management position with G4S, he was responsible for over 200 operational security staff.
Dion has protected the rich and famous, including Sting, Bardot, Eminem, Jamie Oliver, Tony Hawk, Sir Elton John, Sir Peter Jackson and Film Talent from the Lord of the Rings Trilogy. Dion featured on the highly popular TVNZ series, 'Private Investigators' and the TVNZ Breakfast show regarding 'protecting high profile people' in New Zealand.
5 REASONS TO USE THE NEILL GROUP
   Tenacious, results driven and service focused
   Over 30 years of genuine experience as process servers and private investigators
   Negotiation Experts! Decades of experience dealing with evasive and volatile debtors
   Our agents are some of the best in the industry who are sourced from the police and military
   Our agents treat people with respect, dignity and empathy, our agents have a high-level of EQ
We only operate within the law, we are trained to think unconventionally and outside the square.
PRIVATE INVESTIGATIONS
Our licensed Wellington private investigators are typically employed by private, commercial and government clients to investigate workplace theft, complex fraud matters and sensitive personal issues, including the tracing of missing family members, covert surveillance and confirming suspicions of infidelity (cheating partners).
We carry out a range of private investigation services in the greater Wellington region, we use contracted qualified former police detectives and specialists from the military and intelligence sectors.
Our licensed private investigators are discreet, resourceful and committed to achieving the best possible outcome for every client regardless of size or stature. We have the experience to meet your investigation requirements in the Wellington region or anywhere in New Zealand.
PROCESS SERVING
Process Serving (Legal Document Serving) – We provide cost-effective serving of divorce applications, court proceedings and legal documents, including summonses, demand notices, trespass notices and other time-critical documents in Wellington and throughout New Zealand.
Dion Neill is authorised to serve New Zealand court proceedings pursuant to Section 25(1) of the summary proceedings act 1957. As a process serving agency, we are approved to serve charging documents (criminal proceedings) on behalf of law enforcement and government agencies.
With time sensitive legal documents and a fast approaching court deadline, you need a process serving team that you can rely on to get the service completed, quickly and diligently. Our dedicated process servers throughout New Zealand will provide you with constant communication throughout the entire process, your instructions are managed with the strictest confidence.
FIELD SERVICES
Field Visits – A personal visit by a professional field agent is an effective method to engage with debtors and to ensure compliance of legal or contractual obligations. Our nationwide field team can verify information, locate hidden assets and detect credit fraud or identity theft.
A key to our success is a structured process utilising professional field agents who are "street savvy" and commercially astute with the ability to communicate with people at every level.
Our field agents possess the experience to deescalate conflict and negotiate a solution that will work for you. We are engaged to assist organisations in the field to interact with people who respond best to a personal field visit, including people with addiction or mental health issues. We have worked in sensitive environments that require additional care because of potential brand or reputation damage.
SKIP TRACING
Skip Tracing – Difficulty locating a debtor, defendant or family member? We can help!
We have an extensive network of licensed private investigators with decades of experience locating missing people. Our methodologies, confidential sources and unbeatable tracing experience allows us implement appropriate methods to obtain information that can assist with the service of legal documents and debt collection efforts.
VIP & EXECUTIVE TRANSPORT
Our team are police vetted, NZTA licensed and professionally trained security drivers. We can access immaculately presented high-quality European motor vehicles. A number of our VIP and executive drivers are also trained in providing executive protection and personal protection.
Our vehicle fleet of modern motor vehicles enables us to transport 1 to 12 people in style from a V8 Mustang to 5 Series BMW's and Mercedes Benz luxury coaches. Through our associate network, we can assemble a number of European luxury vehicles for your use anywhere in Wellington or throughout New Zealand.
PROFESSIONAL SECURITY
Protective Services Limited is a licensed Wellington based security company with a team of high-level security guards, crowd controllers, personal protection agents and risk management specialists.
Protective Services not only provides highly-trained and experienced licensed security guards, we have earned an excellent reputation for providing a market leading personal protection for VIP's, celebrities, executives, film talent, music artists and international sports teams.
Security Guards – Protective Services launched Wellington GuardHire to satisfy demands for a reliable, accountable and professional security guard provider. Our highly-trained team of security professionals will protect your assets, people and infrastructure.
INTERNATIONAL ALLIANCES
We have established international alliances with experts and partners in the private security sector. Our alliance partners allow us to meet our clients' needs irrespective of location, we provide an optimum solution to our clients' needs anywhere in the world.
CLIENT CONFIDENTIALITY 
Our agents and associates must sign a confidentiality agreement prior to deployment on any operational assignment. Trust is an important element of our client relationships and our people understand the seriousness of breaching this agreement.
GOVERNMENT LICENSING
The Neill Group and Protective Services are the trading entities of Dion Neill who is government licensed as a private investigator, security consultant, repossession agent, personal security guard, property security guard, crowd controller and confidential document destruction agent.
The Neill Group only engages contractors (agents and associates) for security, private investigation and repossession assignments who hold a current certificate of approval or licence issued by the Ministry of Justice (Private Security Personnel Licensing Authority).
We comply with the Private Security Personnel and Private Investigators Act 2010. The Neill Group and Protective Services are Ministry of Justice – PSPLA (Private Security Personnel Licensing Authority) approved trading names of Dion Neill.
Protective Services was separated in April 2020 from The Neill Group. Protective Services has transitioned to be a limited liability company. Protective Services Limited was granted a company licence by the Ministry of Justice as a provider of security, risk management and private investigation services.
NEW ZEALAND MADE CERTIFIED
As a 100% proudly owned and operated New Zealand business, Protective Services Limited has been granted the use of the New Zealand Made Trade Mark as a trusted mark of authenticity.
SUPPORTING OUR COMMUNITY
We are committed to contributing to our community. The Neill Group and Protective Services proudly supports a number of community based charities and non-profit organisations, including: St John, Starship, Life Flight Trust, Wellington Free Ambulance and Ronald McDonald House (Wellington).
Dion Neill is a qualified ambulance officer and volunteer community based first responder with over 40 years of service to St John, GoodSAM and the Wellington Free Ambulance.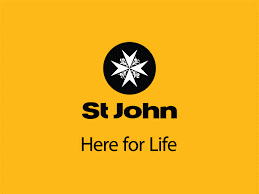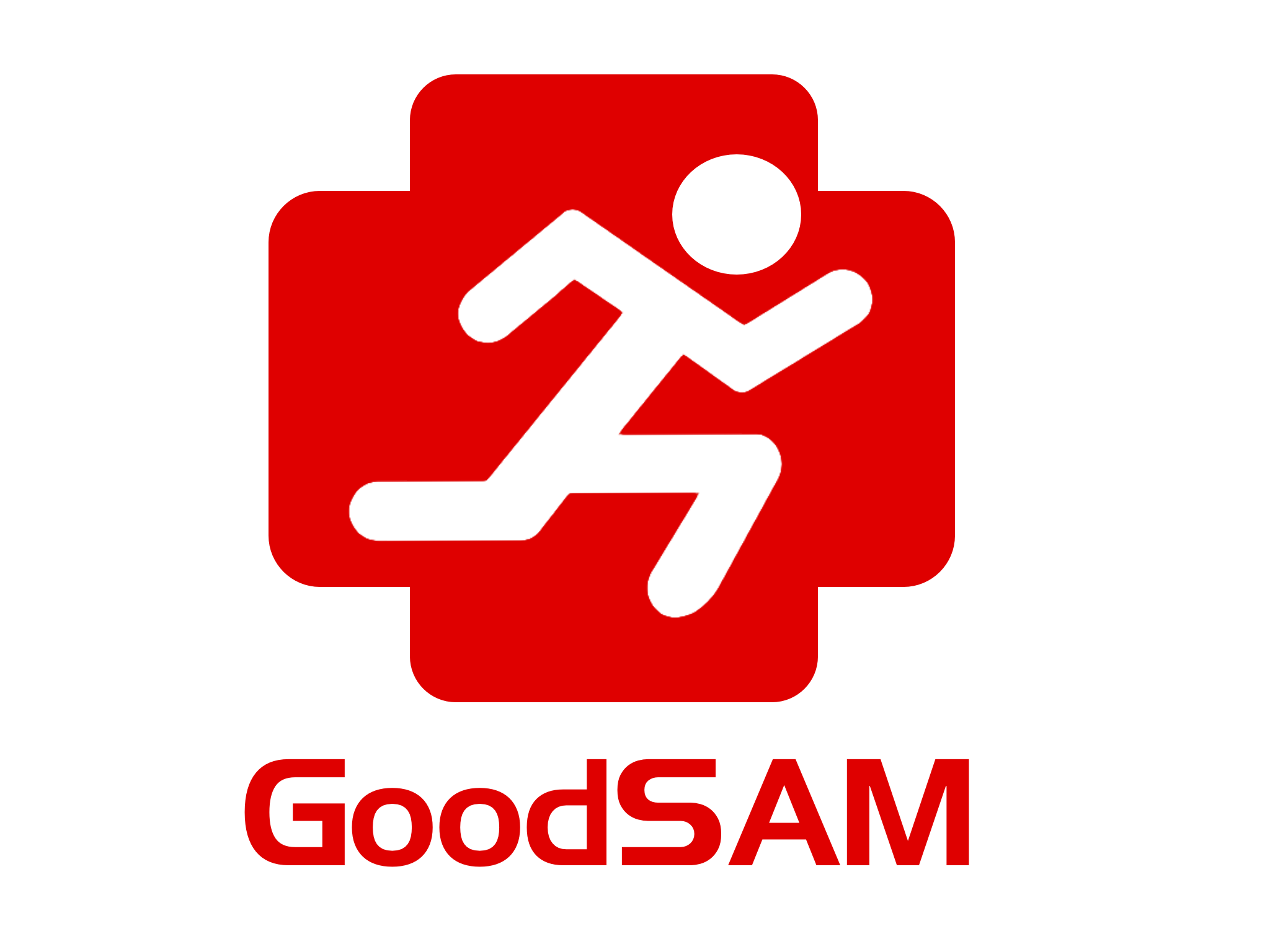 PROFESSIONAL MEMBERSHIPS
Dion Neill was a foundation and executive member of the New Zealand Institute of Professional Investigators (NZIPI) until his resignation in 2020.
Dion is a current member of the following professional organisations:
ASIS International
World Association of Detectives
New Zealand Security Association