Cuba Street Carnival

It was a pleasure to work with Dion Neill who fulfilled his tasks in a highly professional manner. The event, from a security point of view, ran smoothly and we will certainly look to work with Dion again
Cuba Street Carnival
Meridian Energy

Your security team were very discreet and professional. We have no hesitation in using your services again
Meridian Energy
Bluestone Australia & New Zealand


The Neill Group are extremely reliable and hardworking, their work has always been of an excellent quality and very professional.
– Bluestone Mortgages
Simpson Western Lawyers

We use The Neill Group for tracing, process serving and investigations, they are efficient and always produce exceptional results.
Simpson Western Lawyers
ACC

Dion, I recommend you based on my satisfaction with your professional manner and your excellent results.
ACC
White Fox & Jones Lawyers

We have used The Neill Group for process serving on a number of occasions, we have always been impressed with their efficiency and professionalism.
White Fox & Jones Lawyers
Page Entertainment (Australia)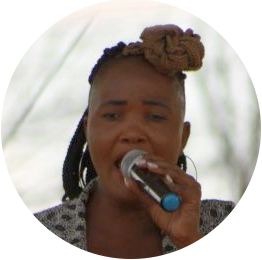 Your ability to diffuse a volatile situation was nothing less than outstanding! Well done to you and your team.
Page Entertainment
Clearwater Projects (UK)
We appointed Dion Neill to act as our New Zealand agent a number of years ago. Dion has gained an excellent reputation for his high standard of project management, operational planning and ability to think outside the square
Clearwater Projects (UK)
Westpac

I highly recommend The Neill Group, they are reliable and professional.
Westpac
International Celebrity Client
Thank you Dion, you made it safe for us to enjoy the beauty and wide open spaces of New Zealand. It was truly a remarkable experience for us all, we are sincerely grateful for your assistance.
Celebrity Client
New Zealand Defence Industry Association

The security services provided by you were of a professional nature and were commented on favourably by all delegates, in particular, those from overseas.
New Zealand Defence Industry Association
Personal Finance Limited
Client focused and results orientated, their positive results reflect their knowledge and tenacity.
Personal Finance