Wellington bar and manager fined for employing unlicensed bouncer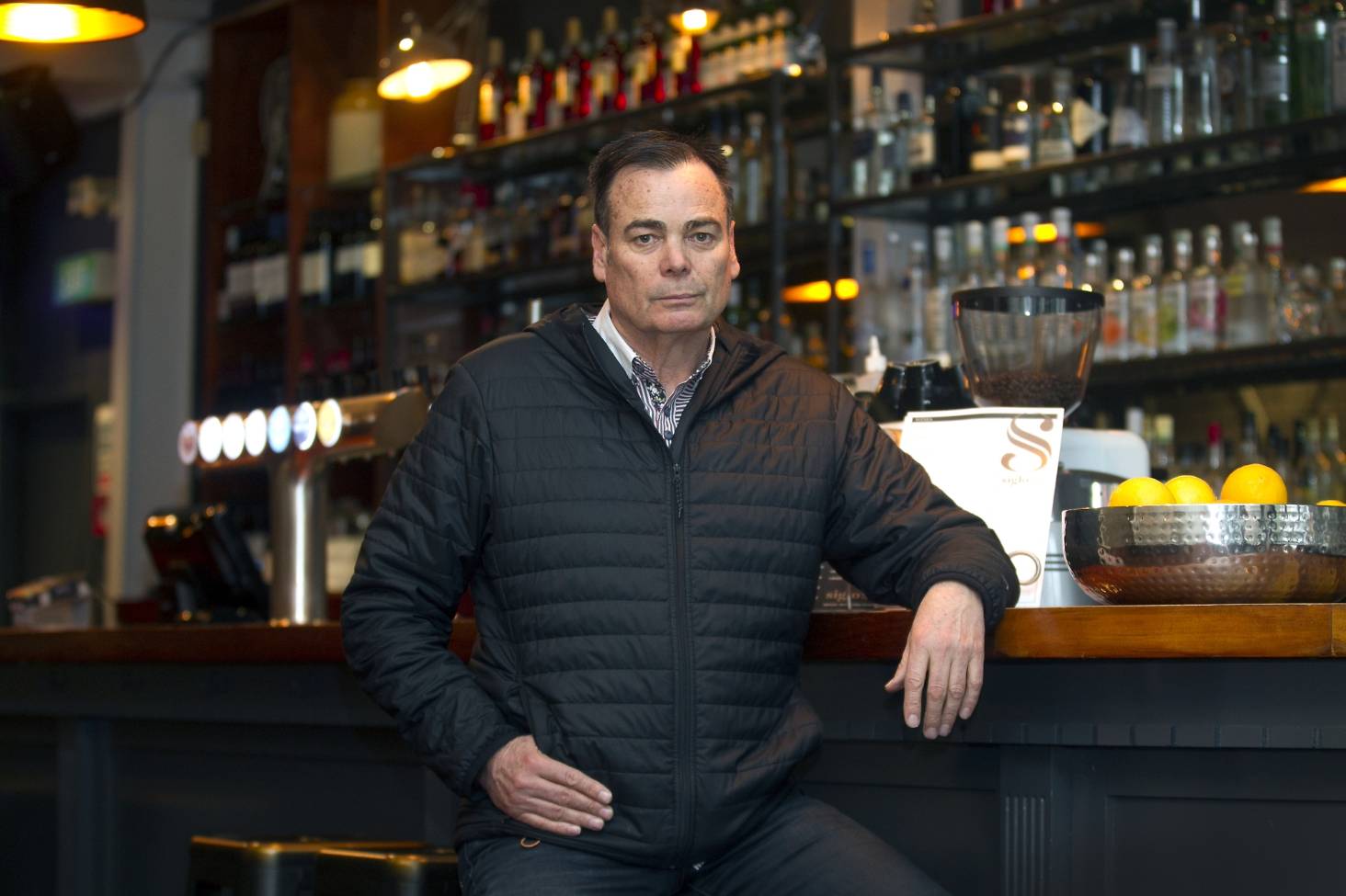 Wellington bar and manager fined for employing unlicensed bouncer.
An assault on three patrons at Wellington's now closed Boston on Blair bar sparked an investigation into whether one of the bouncers involved was licenced – and has now resulted in fines for the company and the owner's son.
Wellington District Court judge Andrew Nicholls​ convicted the company and Jordan Mills​ $5000 each after finding each guilty of engaging a person to act as crowd control employee without approval.
Under New Zealand law, anyone working as a bouncer or in event security requires a crowd controller licence – a Certificate of Approval.
The rule was brought in with the Private Security Personnel and Private Investigators Act 2010, which aims to ensure those that offer private security and private investigators are suitably qualified and appropriate to carry out the work.
The prosecution came after a bouncer at the bar, Pavali Logovae,​ was filmed allegedly stomping on the head of a man, before pushing a patio heater on top of him, injuring two others.
Logovae was sentenced to home detention on two charges of wounding with intent to injure and one of assault with intent to injure.
He also later pleaded guilty to a breach of the private security act and was fined $1000.
On Monday, Judge Nicholls said the company and Mills knew Logovae did not have the correct certification, but believed he did not need it.
There had been a previous warning seven years ago about Logovae not having the permit he needed and he had been denied a licence for not being a fit person to hold one.
The judge said they were aware of the concerns and knew that Logovae did not have certificate and thought they had a way to engage him in the work as a supervisor, but they were wrong, and it had consequences for their patrons.
The bar closed about a year after the incident. It was owned by Nick Mills,​ who owns several bars around Wellington and hosts the Newstalk ZB Wellington morning show. His son, Jordan, managed the bar.
Defence lawyer Nicolette Levy​ said the decision was made to close the bar and part of the reason was the incident.
She said the costs of closing the bar, paying out the landlord and the cost of the relatively new fitout meant there were ongoing consequences of the finding of guilt.
She had asked for a discharge without conviction, which was refused by the judge.
Lawyer for the Department of Internal Affairs, Tim Bain,​ said there was an important public safety prospective in having people properly licensed.
---