---
field agents & Repossession agents since 1987
A personal visit by a professional field agent is a proven method of ensuring compliance with legal and contractual obligations.
The Neill Group provides a range of Wellington and nationwide field based services, including audits, tracing, field visits (also known as field calls), repossessions, asset recoveries and private investigations. We work in sensitive environments that require diplomacy and care because of potential brand, company or reputation damage. A key to our success is a structured process utilising professional field agents and repossession agents who have the ability to communicate with people at every level.
Our field visits are managed by our field services division which has a proven track record for providing efficient and comprehensive services in the field. The Neill Group's field agents are all trained to undertake in depth questioning, detailed observations and discreet enquiries where necessary.
Our field service is tailored to individual clients and is utilised by our clients for many reasons including:
Collection of debts
Locating a person of interest
Occupancy reports for property matters
Obtaining factual and photographic evidence
Identifying the names and locations of witnesses
Delivering legal documents and formal demand notices
The Neill Group work with our clients to develop a set of processes that best suits the type of work being performed. We avoid providing a generic field visit and ensure we are providing a bespoke service to get the results our clients are seeking. As with our process servers and private investigators, our nationwide agents performing field visits for The Neill Group, undergo regular compliance training and also undergo additional training as a part of our quality assurance programme.
We are engaged to assist private and government organisations in the field to interact with people who respond best to a personal field visit, including people with addiction or mental health issues. This group of people often include those with difficulties understanding English, literacy or learning issues. We have worked in complex and sensitive environments that require additional care because of potential brand, company or reputation damage.
We are the field agency of choice in the Wellington region for a number of New Zealand's leading process servers, private investigators, finance companies, lending institutions and debt collection agencies. Our nationwide field team can audit motor vehicle dealership floor plans, verify financial information, trace and locate hidden assets and investigate credit fraud and identity theft. Our field agents possess the experience to deescalate conflict and negotiate a solution that will work for you.
A field visit is when an agent visits a clients or debtor's last known address to confirm their address, discuss the implications involved of not paying their debt, and to arrange payment arrangement. A personal visit from a trained field agent demonstrates to a debtor that your agency or business is taking the outstanding debt seriously. Our field visits are conducted by experienced field agents in Wellington and throughout every region of New Zealand.
Why us?
We have a nationwide team of field agents, repossession agents and private investigators from Kaitaia to Bluff, we work everywhere in New Zealand.
Our professional field agents conduct personal visits to negotiate payment arrangements or to confirm the whereabouts of absconded clients or debtors.
We carry out commercial evictions when the property owner has the legal right to re-enter a premises as a result of arrears on a rental or lease agreement.
We have over three decades of field experience operating in very complex and sensitive environments that require a high degree of care and diplomacy.
We are licensed repossession agents
We are certified and licensed as repossession agents in New Zealand by the Private Security Personnel Licensing Authority (PSPLA). We provide field services, process serving and investigation services for BNZ, ANZ, Westpac, Intercoll, Baycorp, Credit Corp, Motor Trade Finance (MTF), Housing New Zealand, Ministry of Social Development and other reputable private, commercial and government clients.
Nationwide services
Commercial evictions.
Locating hidden assets.
Repossessing motor vehicles.
Inspecting assets and property.
Audits of motor vehicle dealerships.
Mystery shopper visits and retail audits.
Serving documents and court proceedings.
Tracing absconded clients and debtors.
Negotiating payment arrangements.
Interviewing third parties for insurance matters.
Our field visit process
Visit and confirm the debtor's address.
Serve demand letters or legal documents on the debtor.
Confirm debtor's contact details, including email address.
Interview the debtor regarding their personal and financial situation.
Make demand for payment of arrears and negotiate a payment arrangement.
Evaluate the debtor's assets and any property for potential legal action.
Report on condition of the debtor's assets and property including any loan security.
If the debtor has absconded, interview neighbours and commence tracing inquiries.
We proudly represent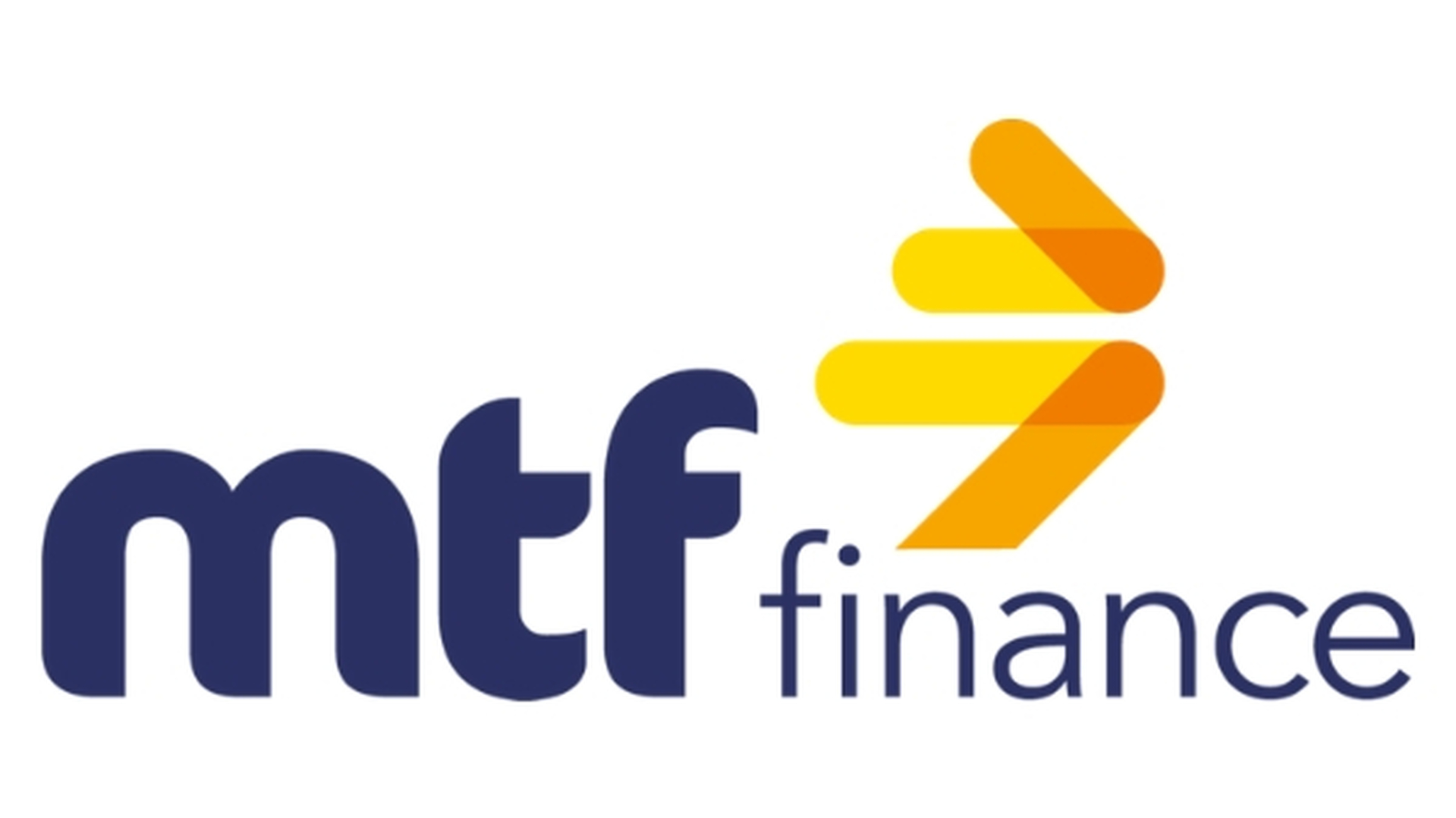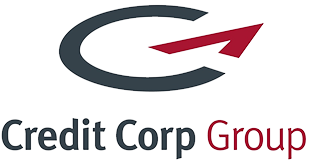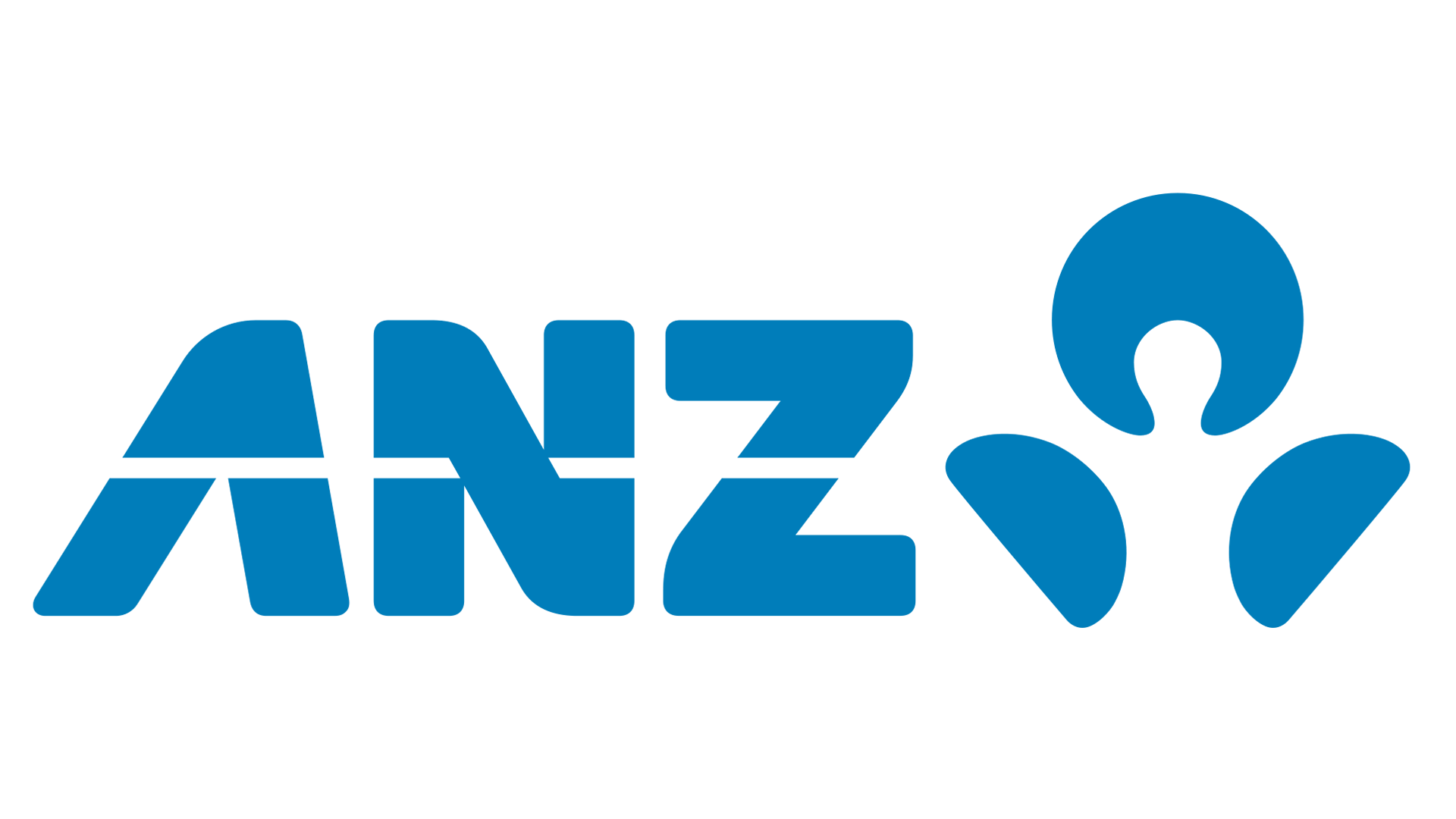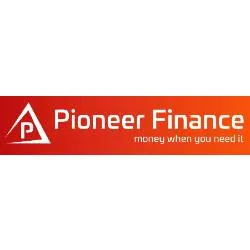 Worldwide Tracing
We use proven tracing techniques including data mining to gather information on the whereabouts of a missing (or hidden) person. Depending on how much information you have, and how long the person of interest has been gone, tracing a missing person can happend much faster than you think.
When a missing person case is not a simple database job, it may take significantly more effort to locate them. We have a solid track record of successfully locating people anywher in New Zealand and internationally. We assist charities and volunteer social agencies on a pro bono basis to trace birth parents and lost family members.
Audits & Inspections
We ensure that assets and motor vehicles sold through motor vehicle dealerships are compliant with the manufacturers' documentation, including VIN details. We sight the secured assets, collect data (serial and model numbers) and if necessary, take photographic evidence.
Debtor Field Visits
When you can't contact your client or debtor, the most appropriate action is a personal visit from one of our professional field agents. A visit by our field services team often results in identity verification and the confirmation of assets, property and motor vehicle ownership.
Our Wellington and nationwide field agents and repossession agents have the ability to communicate with people at every level. We have experience interacting safely with people who respond best to a personal visit, including people with mental health or addiction issues.
Commercial Investigations
We offer business and commercial cliets a comprehensive investigation service to gather evidence and safeguard their business interests. Our modern technology, advanced investigative techniques and formidable experience enable us to take on every type of investigation assignment.
As a client, you are our first priority and recovering losses on your behalf is one of our key objectives. We obtain factual information and evidential statements from offenders, witnesses and people of interest.
An experienced financial fraud investigator or commercial investigator can assist you with any concerns, including criminal actvity and misconduct cases. We investigate with professionalism to keep your people, assets and reputation safe.
Third Party Assignments
The Neill Group acts on behalf of a number of New Zealand insurance companies to assist in the recovery of debts from individuals deemed to be liable for a loss. Our field services are often used to locate people involved in a motor vehicle crash who are not insured.
Asset Recoveries
W are licensed in New Zealand by the Private Security Personnel Licensing Authority as repossession agents. We have recovered boats, aircraft, vehicles, spa pools, EFTPOS terminals and commercial equipment.
We only accept instructions from banks, financial institutions and government agencies. We will not engage in any asset recovery process that includes household chattels used as security on a personal loan.