---
field AGENTS & REPOSSESSION AGENTS
A personal visit by a professional field agent is a proven method to ensure compliance with legal and contractual obligations.
The Neill Group provides a range of Wellington and nationwide field based services, including audits, field visits, repossessions, asset recoveries and private investigations. We are licensed in New Zealand by the Ministry of Justice (Private Security Personnel Licensing Authority) as private investigators and repossession agents. We have been engaged by commercial clients and government agencies to recover hidden assets.
What do we do?
We operate New Zealand's largest regional based network of field agents, licensed repossession agents and licensed private investigators.
Our professional field agents have been successful in tracing absconded debtors, negotiating payment arrangements and locating hidden assets.
We carry out commercial evictions when the property owner has the legal right to re-enter a premises because of rent arrears or to execute a distress warrant.
We have experience working in sensitive environments that require diplomacy and a high degree of care because of potential brand, company or reputation damage.
Our field agents are former police officers who are now licensed as private investigators with a skill set that can detect identity theft, fraud and other acts of dishonesty.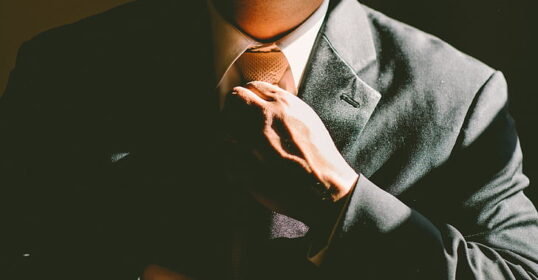 Field Visits & Debtor Interviews
Our nationwide field agents and licensed repossession agents have the ability to communicate with people at every level. We have experience interacting safely with people who respond best to a personal visit, including those with mental health and addiction issues.
We provide floorplan audits of motor vehicle dealerships, as well as the assessment of assets for major banks and financial institutions. We carry out field visits to confirm addresses, serve legal documents, negotiate payment arrangements and to inspect secured assets.
Repossessions & Asset Recoveries
We are approved and authorised repossession agents for MTF (Motor Trade Finance). We are licensed as repossession agents by the Ministry of Justice - Private Security Personnel Licensing Authority (PSPLA). Since 1987, we have repossessed boats, aircraft, spa pools, motor vehicles, and commercial equipment.
Please note: we will not engage in any asset recovery process (field visit or repossession) involving household chattels or other personal property used as security on a personal loan or finance contract.