Security expert reveals bouncer involved with Wellington bar assault was not certificated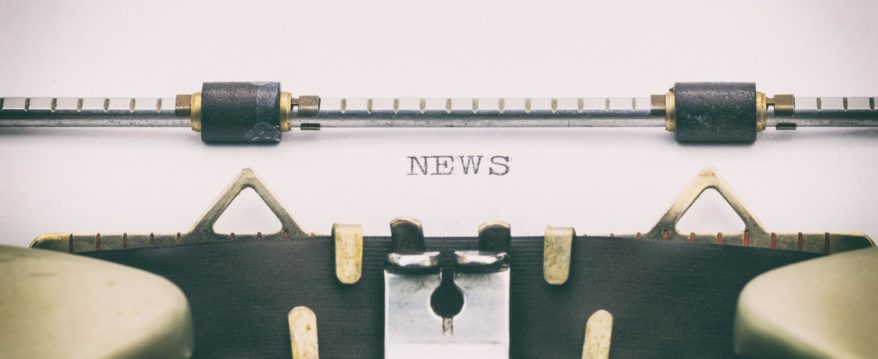 Wellington security company owner, licensed security consultant and private investigator Dion Neill has proof that the crowd controller involved with the Boston on Blair assault didn't hold a current certificate of approval. These certificates are issued by the private security personnel licensing authority (PSPLA), administered by the Ministry of Justice.
All security guards, crowd controllers and private investigators who are employees or contractors to a licence holder of a security or private investigation company are by law required to have a certificate of approval (COA) with the PSPLA. In the case of the Boston on Blair bouncer, the certificate had expired and renewal was declined because the required mandatory training was not completed. Dion Neill, Managing Director of Protective Services Limited in Wellington explains why certification is important:
"Crowd controller is the correct term for a bouncer or doorman. These people are involved with screening entry into a bar, venue or licensed premises, keeping order and removing intoxicated people who are disruptive and unsafe, if necessary. It's a position of responsibility that requires maturity, self-control and balance of common sense, as well as what is required under the sale of liquor act."
Mr Neill reports that the crowd controller involved with the assault on a patron at Boston on Blair recently applied for a new certificate of approval, but was declined. Additionally, the individual has had no formal training for work as a security guard or crowd controller.
"Mandatory training is required to be undertaken prior to a COA being issued. Also, a COA holder must not have any current criminal convictions. You legally cannot engage in any type of security or private investigation work as an employee or contractor without a COA, so this individual should not have been working at the bar in any security role."
With a background of roles in the defence force and emergency services, Mr Neill is a respected pioneer of the New Zealand security industry. He was influential in changing the government's licensing and training requirements for private security personnel and is a strong advocate for raising the level of service delivery and professional standards within the sector.
"Cases like the Boston on Blair assault underline the necessity to check security workers and security providers' certifications. There's always a good reason why some workers can't attain a licence or certificate of approval or have their licence or certificate of approval renewed.
"I'm known for my strong views on security licensing, training and the need to clean up the industry. I make no excuses for it and will continue to investigate and bring these individuals to the attention of the authorities".
Recently, Mr Neill launched BarWatch as a new service within the GuardHire website, which is operated by his company Protective Services. It's a high-level security service that focuses solely on providing certificated security staff for the Wellington hospitality and entertainment sector.