---
SECURITY BY PROTECTIVE SERVICES
Protective Services will provide you with experienced

security professionals of the highest-calibre, whenever and wherever you need them.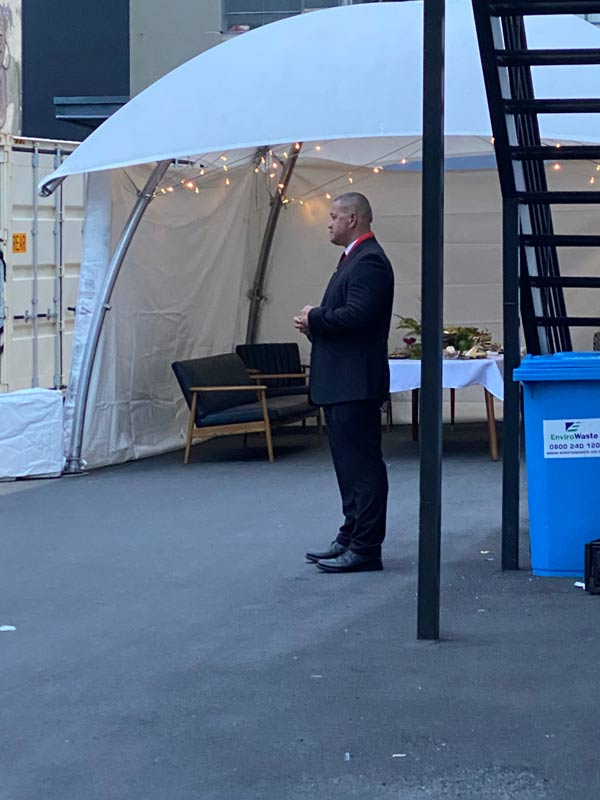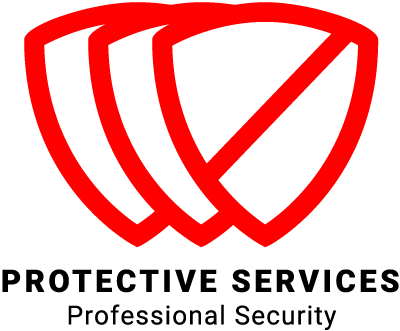 GuardHire by Protective Services was launched to provide a gold standard of security to safeguard your events, assets, people and reputation. Protective Services understands the importance of having a reliable, capable and accountable security guard company you can trust!
As a team of licensed security professionals, we are committed to providing the highest-level of security for any event, venue or occasion, including: diplomatic missions, corporate meetings, brand launches, film productions, construction sites and retail shopping centres.
The team at Protective Services have decades of front line experience providing the police with crime scene protection and providing high-level security for government clients, including MBIE, New Zealand defence forces and other agencies that require diplomacy, discreet and professionalism.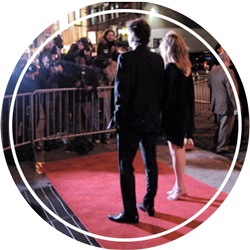 Event Security
Protective Services provides security at public events, private functions and corporate meetings. Are you planning a private party, public event or private function? Protective Services can help with friendly and engaging security professionals who have experience at providing a safe and secure environment for everyone.
We also provide:
Event Medics
VIP Drivers
Safety Officers
Rapid Response Teams
Liquor Enforcement Officers
Risk Management Consulting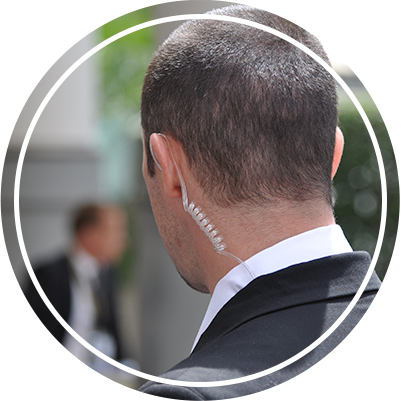 Embassy Security
Protective Services understands the unique environment of diplomatic posts, international embassies and the residences of foreign dignitaries.
Protective Services offers specialised diplomatic security in collaboration with government agencies.
A number of our the Protective Services team are former diplomatic protection officers, we have many years of experience managing consulate locations.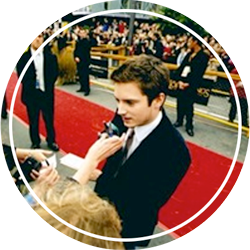 Film Security
Not only has Protective Services guarded film productions and world film premieres for over a decade, the team have also carried out close personal protection to film talent, film directors and industry executives.
Protective Services know that security at a film premiere or red carpet event requires an experienced security team with the operational capability to manage crowds, safeguard high-profile people and to manage any emergency or security breach.
Protective Services provides access control, crowd control, general guarding and protection of film production crews and equipment.
The team at Protective Services understand the uniqueness of the film industry and the need for discretion, vigilance, confidentiality and professionalism.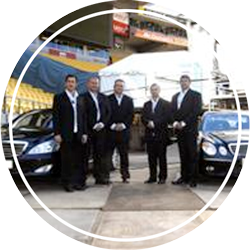 VIP & Executive Transport
The Protective Services team are police vetted, NZTA licensed and professionally trained security drivers. Protective Services can access immaculately presented high-quality european motor vehicles.
A number of our VIP drivers are also trained in providing executive and personal protection.
The Protective Services vehicle fleet of modern motor vehicles enables us to transport 1 to 12 people in style from a V8 Mustang to 5 Series BMW's and Mercedes Benz luxury coaches.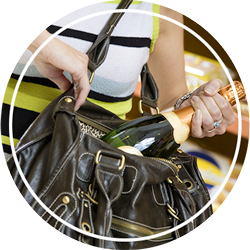 Retail Security & Loss Prevention
The Protective Services provides loss prevention officers, commonly referred to as 'Store Detectives'.
The Protective Services StoreWatch team work covertly in plain clothes to blend in to the environment as an ordinary shopper.
Protective Services team members are trained in covert surveillance and loss prevention techniques, we will catch shoplifters and deter the thieves that cost you thousands every year in unexplained loss.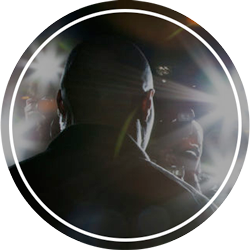 Venue & Hospitality Security
Protective Services are at the forefront of delivering improved security for events, venues and licensed premises (bars and night clubs) operating in the hospitality and entertainment sectors.
The team of crowd controllers and venue security professionals at Protective Services have the ability to diffuse volatile situations and effectively communicate with people at every level.