Matthew (Matt) McLaughlin – High profile Wellington bar owner and company charged with $390k fraud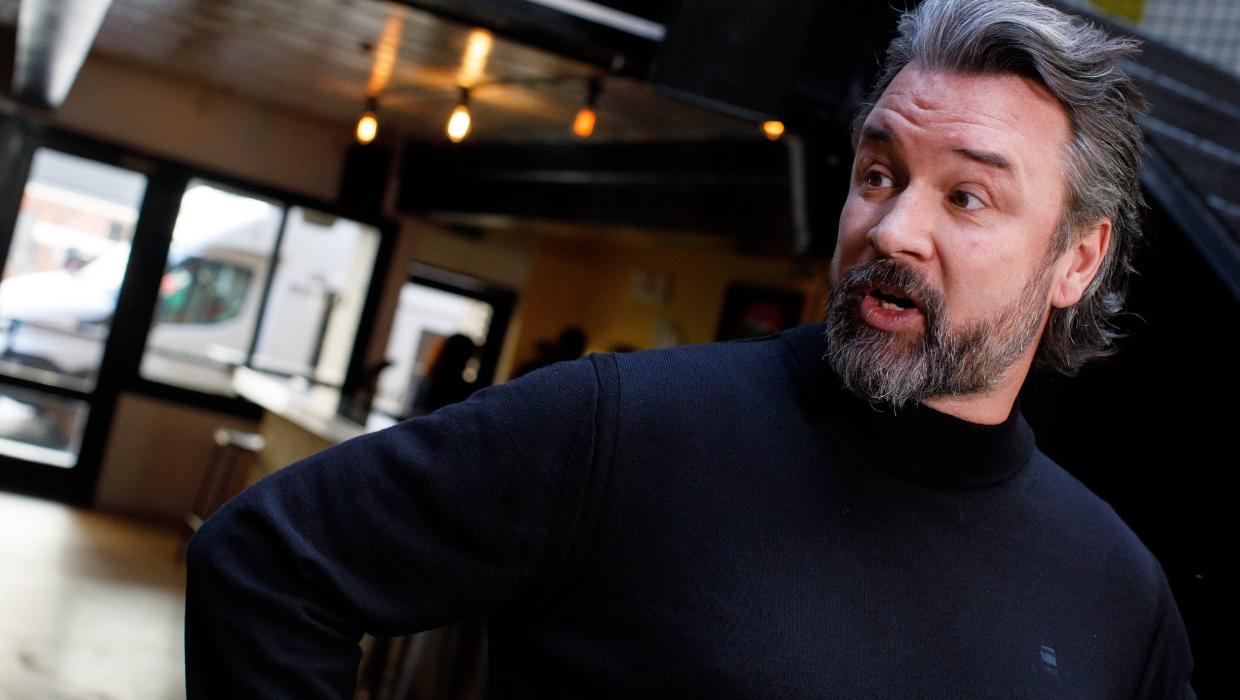 Reported by Dominion Post
1 November 2023
Hoff Hospitality​ Group director and Wellington publican Matthew (Matt) McLaughlin​ has been charged with fraud totalling nearly $400,000 for providing crowd control services while not having a licence.
Both Hoff Hospitality as a business and McLaughlin as director face four charges each.
Two charges are of obtaining $350,695 from New Zealand Venue Company by deception – by providing crowd control services – but failing to disclose that it did not hold a licence to carry on business as a crowd controller as required by the Private Security Personnel and Private Investigators Act, and $39,919 from New World Newlands.
Those charges date from 2020 during the first series of lockdowns over Covid-19.
The other two charges are of providing crowd control services without a licence.
The fraud charges carry a maximum penalty of seven years imprisonment.
McLaughlin appeared before a Wellington District Court registrar on Monday and pleaded not guilty to all charges, electing a jury trial.
He was remanded at large until January.
The charges were laid by the Department of Internal Affairs, which administers the Private Security Personnel and Private Investigators Act.
The act says anyone who is a crowd controller must have a licence.
McLaughlin has been involved with the hospitality industry in Wellington, including with The Big Kumara, Electric Avenue/Danger Danger, Four Kings, Dirty Little Secret Rooftop and Panhead Tory Street.
He is also a past Wellington branch president and national board member of Hospitality New Zealand.
McLaughlin was previously an Aotearoa Gaming Trust area representative for the lower North Island.
He had pushed at level two restrictions during 2020 when bars and restaurants were able to see food as takeaways, and has commented many times on the difficult economic times ahead for hospitality businesses.
Last month, a Wellington judge fined Boston on Blair and Jordan Mills $5000 for engaging a person to act as crowd control who did not have a licence.
Correction: Matt McLaughlin is no longer an Aotearoa Gaming Trust area representative. (Amended November 1, 2023, 10.50am)
– The Post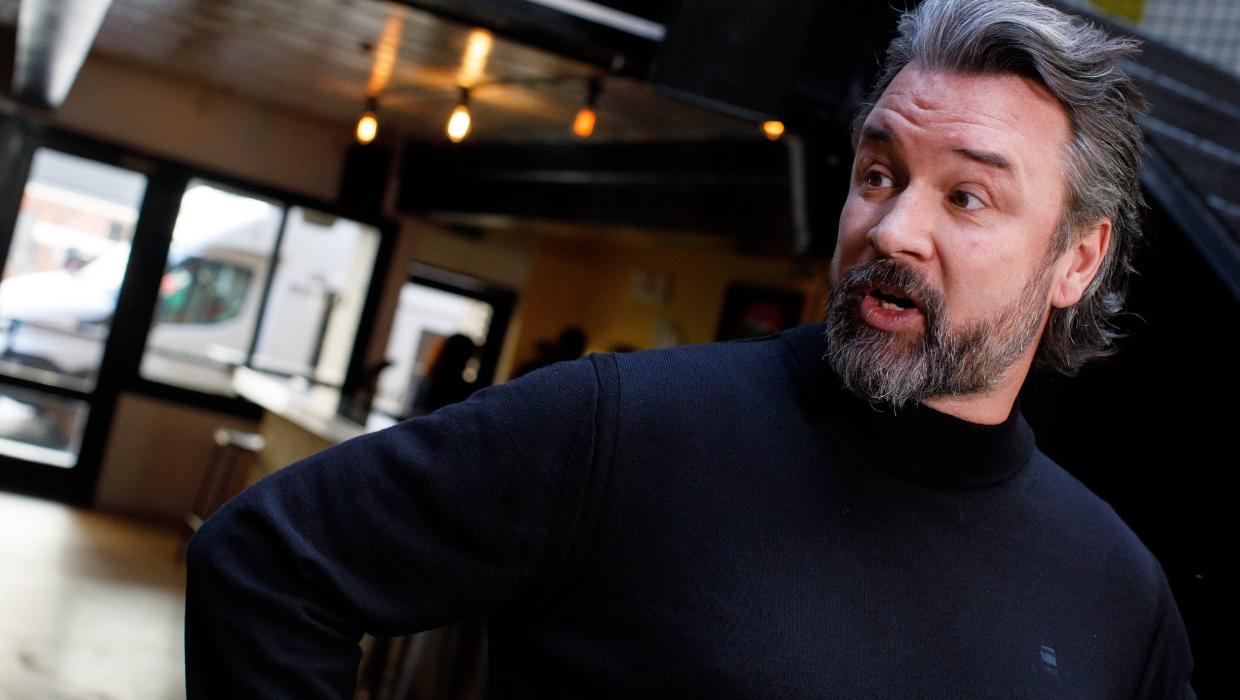 ---