---
medics, first aid & paramedical services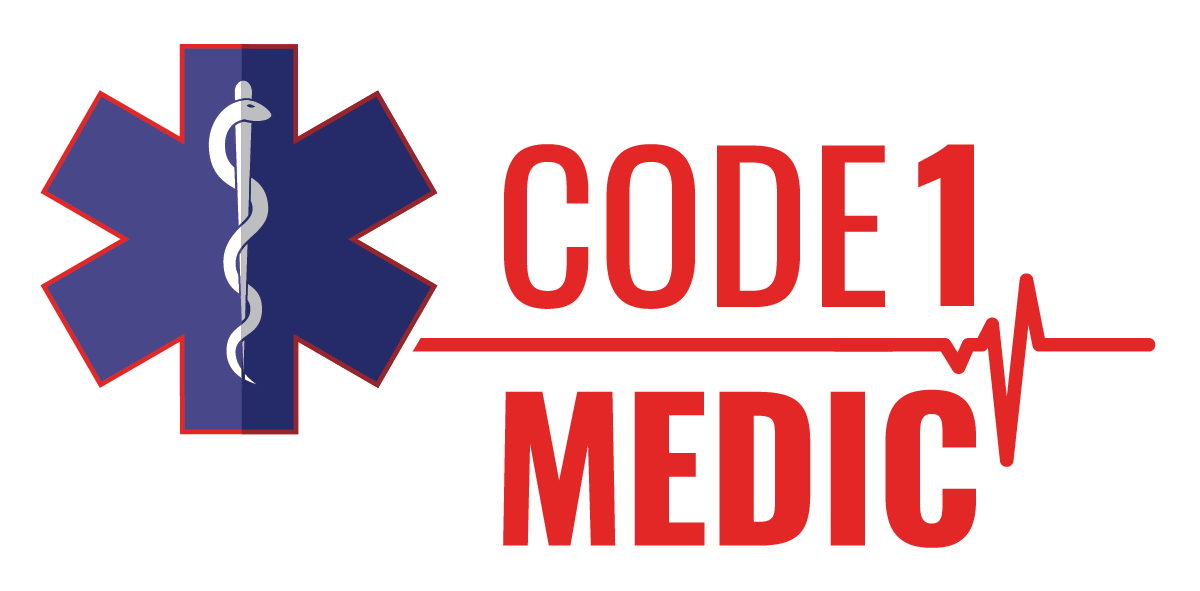 Code 1 provides skilled, experienced and qualified medics in the Wellington region.
Are you searching for medics or a first aid provider in Wellington? We can help you!
We are primarily an event medic company, our foundation is built on providing high-level patient care and first aid coverage for events, private function or venues that require skilled, qualified and experienced medics, not just a person with a first aid certificate. Code 1 was launched to meet demands in Wellington for an experienced provider of first aid and paramedical services, delivered by qualified medics.
Our medics are former Ambulance Officers with extensive crisis intervention and pre-hospital emergency care experience from working in the front line. Every event is different and the requirements for first aid and medical cover are often as diverse as the events themselves. We operate a network of fully qualified first responders who are trained in pre-hospital emergency care, we deliver first aid and paramedical support at events in Wellington region or if required, anywhere in New Zealand.
We provide our services for:
Concerts

Band tours

Sports events

Music festivals

Film productions

Equestrian events

Community events

Corporate meetings

Television commercials
We can help minimise your risk!
By having qualified medics and trained first aiders for your event, meeting, film production or television commercial, you can minimise risk and ensure people receive immediate medical attention. We carry extensive first aid and basic life support equipment , including an AED. We are resourced to manage and treat any traumatic or medical emergency on site, providing you with a robust safety solution and peace of mind.


First aid training, AED's and medical supplies
We can provide first aid and basic life support training. We can also provide AED's (Automated External Defibrillators) and medical supplies. Our medics are available to provide a consulting service to ensure your business or organisation complies with current health and safety legislation. For more information, please visit the website of Code 1
Proudly supporting