---
qualified & EXPERIENCED medics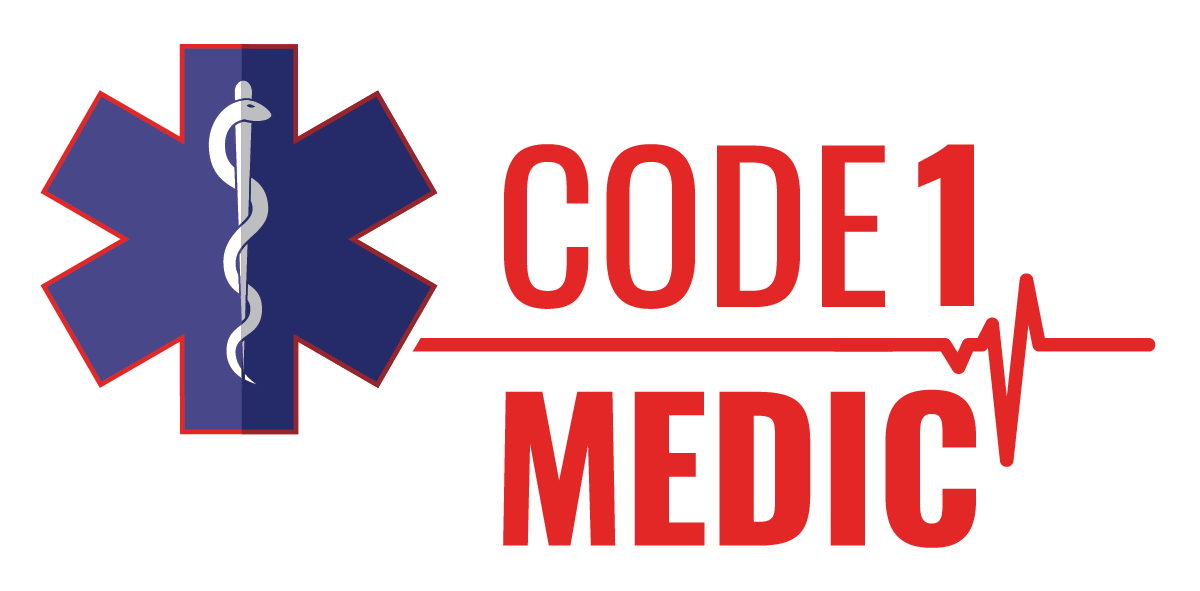 Code 1 provides qualified medics with experience as Ambulance Officers in Wellington, New Zealand.
Do you need first aid trained and qualified medics or paramedical services for your next event, meeting, film production or television commercial in Wellington? Code 1 medics can help!
Code 1 was launched to meet demands in the Wellington community for an experienced provider of qualified medics. Code 1 medics are first responders and former Ambulance Officers (EMT's, Paramedics and Intensive Care Paramedics). Our medics previously worked as front-line ambulance personnel with St John or the Wellington Free Ambulance.
By having qualified medics and trained first aiders for your event, meeting, film production or television commercial, you can minimise risk and ensure people receive immediate medical attention.
We carry extensive first aid and basic life support equipment , including an AED. We are resourced to manage and treat any traumatic or medical emergency on site, providing you with a robust safety solution and peace of mind.

Please note: Code 1 Limited is not an emergency ambulance service, we do not provide ambulance transport services. If required, Code 1 medics will request advanced patient care and transport from local ambulance operators.
For more information, please click here to visit Code 1 online.