---
Qualified Medics, First Aid providerS & event medical services (EMS)
Do you need a first aid provider or event medical services?
Medic 1

was established to meet demands for qualified medics with front line ambulance experience, not just volunteers with a first aid certificate.
Medic 1 delivers first aid and event medical services in the greater Wellington, Manawatu and Wairarapa regions. We provide qualified medics for events, venues, sports games, school fairs, community meetings, film productions, television commercials or any occasion. Not just first aiders, our qualified medics are former ambulance officers (including first responders and intensive care paramedics) with front line experience.
Do you need urgent medical cover for your event? We offer our client a 'just in time' service to provide medics when the unexpected happens. A number of events we attend benefit from our bike (bicycle) response team who carry first aid supplies and vital life saving equipment. Many events don't allow vehicles to enter due to crowds and limited access, this is where our first responders on bikes are best utilised.
What do we charge? Our rates vary depending on the type and duration of your event or assignment. We are proud to pay it forward and support our community, please ask us about our special rates for sports clubs and non-profit organisations. Please note, Medic 1 does not provide ambulance or patient transport services.
Experienced and qualified medics to minimise your risk!
By having qualified medics attend your event, you can minimise risk and ensure people receive immediate medical attention. We carry extensive first aid and emergency care equipment and are resourced to treat any emergency. By choosing Medic 1 as your event medical services provider, you can be confident that your first aid and medical requirements are in very safe hands.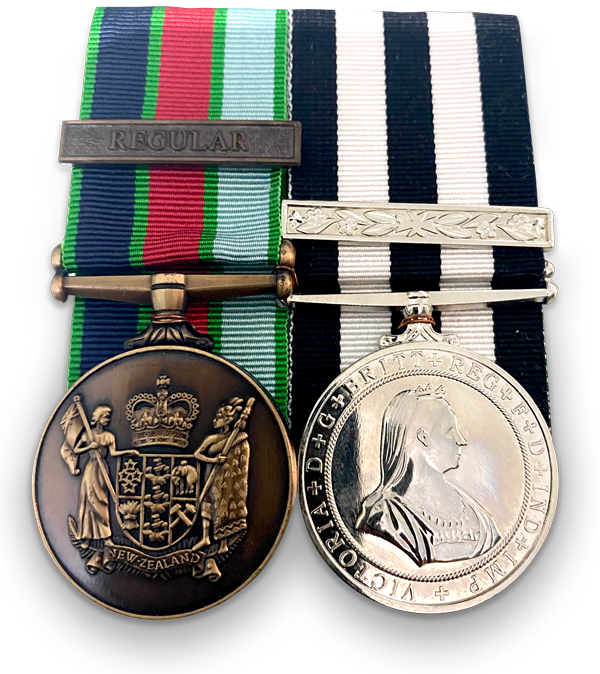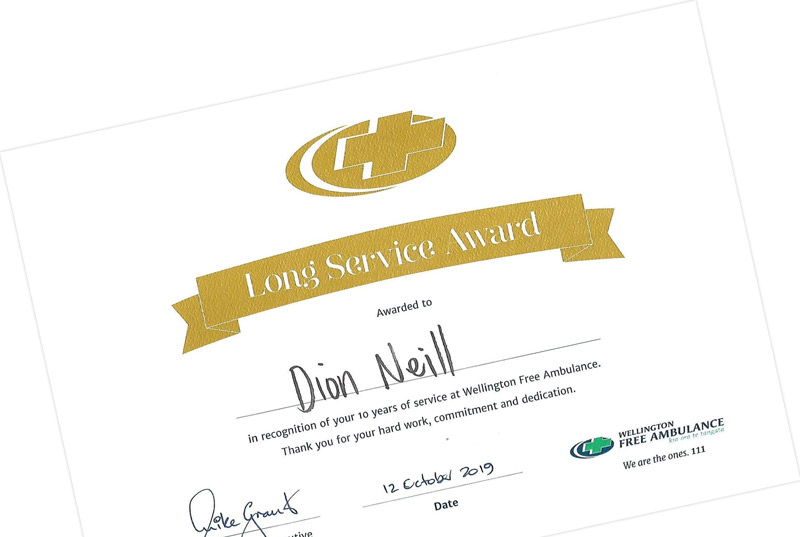 What do our clients say?
"We employed Medic 1 to provide medical services for our event. The medics were friendly, professional and well trained. I have no hesitation is using Medic 1 again in the future" Event Manager
"Medic 1 provided us with first aid services for our judo championships. They operated very professionally and dealt with all ages from primary school age to adults. They will be coming to our next event"

Judo Club