FIELD AGENTS, security consultants, PRIVATE INVESTIGATORS & legal document servers
The Neill Group can assist you or your organisation with field visits, process serving, asset recoveries, security consulting, risk management and private investigations in Wellington or throughout New Zealand.
The Neill Group was founded by Dion Neill, Wellington's longest serving licensed private investigator and security professional. The Neill Group operates New Zealand's largest network of field agents, private investigators, repossession agents and process servers (legal document servers). Private, commercial and government clients engage us because of our tenacity, efficiency and lengthy track record of success. Everything we do is supported by an unparalleled level of service, expertise and professionalism, you can trust our highly-skilled and experienced team to help solve your problem, give you credible advice or provide a bespoke service anywhere in New Zealand.
Covert Surveillance & Private Investigations
As one of New Zealand's leading private investigation agency's, we have licensed private investigators readily available in Wellington and throughout New Zealand.
Our high-calibre and professionally trained licensed private investigators and surveillance specialists are always ready to help clients with challenges involving dishonesty and sensitive personal issues.
Our qualified former police detectives and government intelligence operatives are discreet, resourceful and committed to achieving the best possible outcome.
You can trust us to work on resolving your concerns, quickly, discreetly and cost-effectively with an undetectable footprint.
Nationwide Process Serving & Legal Document Delivery
Are you searching for someone to personally serve your court documents or dissolution of marriage (divorce) application in New Zealand? We can help.
We have been serving documents in Wellington and throughout New Zealand since 1987. We operate the largest network of nationwide process servers (legal document servers).
Our nationwide process servers will serve your documents on time, every time! people provide you with updates using real time technology, live from the field.
With time-sensitive legal documents and a fast approaching court date, you need an experienced process server you can rely on.
Tracing, Field Visits, Repossessions & Asset Recoveries
A personal visit by a professional field agent can ensure compliance of legal or contractual obligations.
Our nationwide team of field agents are experts in tracing debtors, auditing floor plans, verifying information, recovering assets and investigating scams, fraud or dishonesty.
We operate with discretion and care in sensitive environments with a high degree of diplomacy and professionalism to minimise potential brand or reputational damage.
We will only carry out repossessions for banks and reputable financial institutions. We are licensed by the Ministry of Justice (PSPLA) and approved by the MTF as a repossession agent for their nationwide dealer network.
Why us?
Many of our associates are former members of the New Zealand defence forces, law enforcement and intelligence community.
Our people are vetted, police approved and licensed by the PSPLA in New Zealand; we carry out background checks prior to their engagement.
We have an established global network of reputable and professional alliance partners who are security, intelligence and private investigation specialists.
Our people are widely respected for their tenacity, knowledge and commitment to providing exceptional results with a high-level of service.
Dion Neill and his team of licensed private investigators have solved a number of high-profile private, criminal and commercial cases since 1987.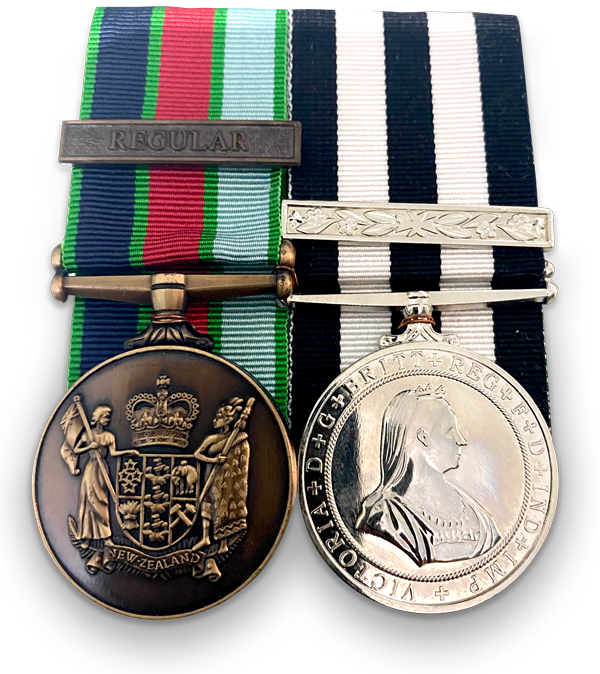 Regulatory Compliance
We comply with all relevant statutory and regulatory requirements, including approval from the New Zealand Police. The Neill Group carries comprehensive insurance cover, including public liability and professional indemnity.
Government Licensing
We are licensed in New Zealand by the Ministry of Justice - Private Security Personnel Licensing Authority (PSPLA) as providers of security, repossession, risk management, personal protection and private investigation services.