Delivering world-class service, article by Dion Neill.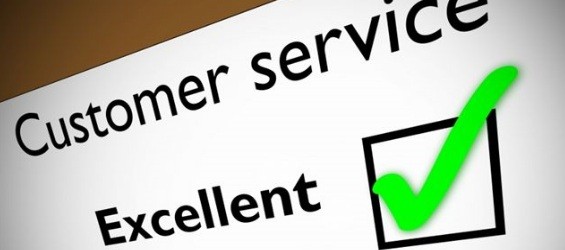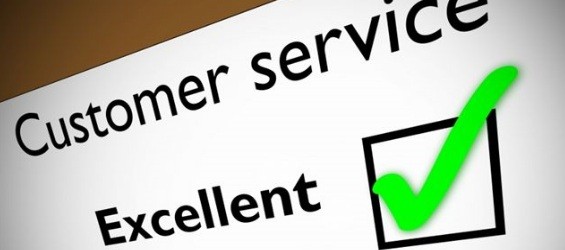 We often see phrases from a company claiming to provide customers with the best service, world-class service or similar statements. Is this just another meaningless tag line or company message? World-class customer service is what you want it to be, in my view, it is personal and not commercial.
I developed and led a business operating in a highly competitive market, in my early days with this company, I established our point of difference should be a focus on providing a high level of service delivery and adding tangible (real) value to every customer, away from the common sales practice of price.
I created the company's service statement, 'The goal as a company is to provide customer service that's not just the best, but legendary!' This statement developed as a strong thread within the company's DNA, both internally and externally. Forward thinking and service-centric businesses with true direction will strive to create a positive and memorable experience for their customers, this should be the foundation of your service model.
The primary goal for any service related business is to build a solid base of loyal customers that are consistently satisfied with the products or professional service that you offer. As with any service based business, there will occasionally be issues resulting in a dissatisfied customer who has received a negative experience.
What's your plan? You need to have a plan for customers that have received a poor standard of service…
If you don't have a plan, it is now time for you to create one! I guarantee your competitors will already have one. Challenges and difficult transactions can happen no matter how great you are. One of the biggest areas of failure is not acting decisively to deliver the right solution when a problem or challenge occurs.
The beauty of New Zealand business is that consumers typically have a choice of service providers. If company 'A' drops the ball then company 'B' will be there to take the business from you. It is critical to treat your customers in the very best way and never take them for granted, never!
Solid and genuine relationships will always save the day, when a customer receives poor service or a negative experience. By reacting quickly to resolve an unpleasant situation, you will most likely retain your customer and possibly create an opportunity to make your relationship stronger, it's about action not words.
Conversely, if you fail to quickly correct an issue with your unsatisfied customer, you may have not only lost their business, but you may potentially erode your market reputation, this will cause you to lose a chance to win new business from any prospective customers and the damage to your brand is hard to salvage.
If you do an excellent job servicing a customer, word will travel faster that you can imagine, be known as an exceptional service provider, prospects will want to work with you. Of course, the same goes for negative feedback which also travels at lighting speed! This type of mindset needs to start at the top and resonate all the way through your entire business.
How do you make this a reality on a granular level?
The key is the fundamental basics. When the telephone rings, make sure that it is answered quickly and always professionally, be known as a problem solver, create solutions not deflecting the issues or concerns. When an email is received, make sure that you or your team respond quickly and in a manner that offers your customer the right solution.
The message is to always deliver on what you promise, if you tell your customers that you are going to do something then do it, no excuses and no delays.
Finally, be liked. It sounds simple, but it's amazing how often people let problems from their personal lives effect the way they communicate with others in their professional lives. If you are served at a restaurant by someone having a bad day, the negative attitude is carried to their work, it's highly likely that customers will notice the lack of care.
Why should that be any different over the telephone? You owe it to your customers to give them your best, every time, even if you are the one having a bad day. Take responsibility, no short cuts, take a moment and sit in the seat of your customer, what do they expect from you?
Always exceed your customers expectations, live and breath "world-class service", make it part of your team DNA. You will find that by delivering authentic world-class service it will grow your business and acquiring new customers will be much easier than you think.
Customers like to keep good company – Your results will speak for themselves and new customers will want to work with you because you are the best at what you do, make world-class service your unique point of difference.
Dion Neill
---